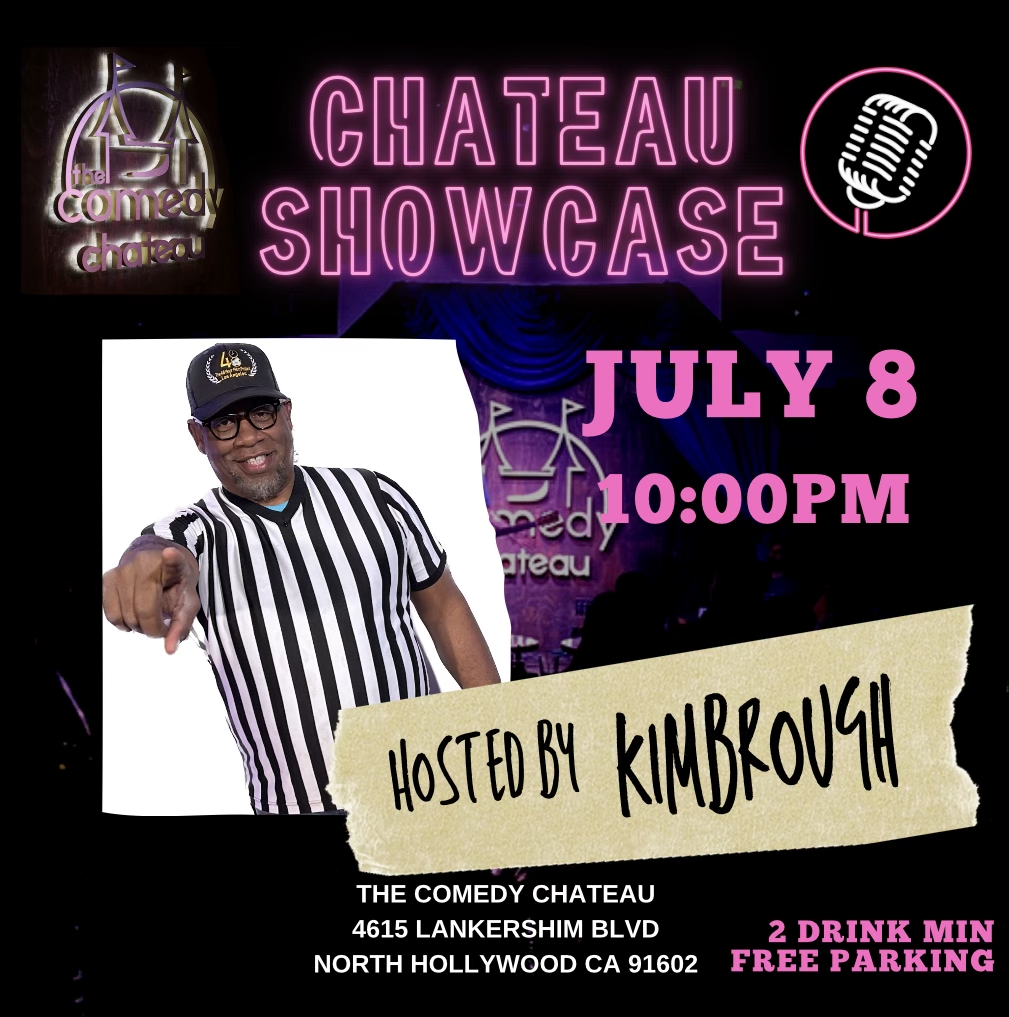 Join Ref Kimbrough for a night of laughs at The Comedy Chateau 10:00pm tickets are $15 unless you have a promo code. If not, you can use my code: KIMBROUGH. There is a two drink minimum. You can also buy a collector's item T-Shirt of Ref Kimbrough hosting this show. Click link to buy T-Shirt.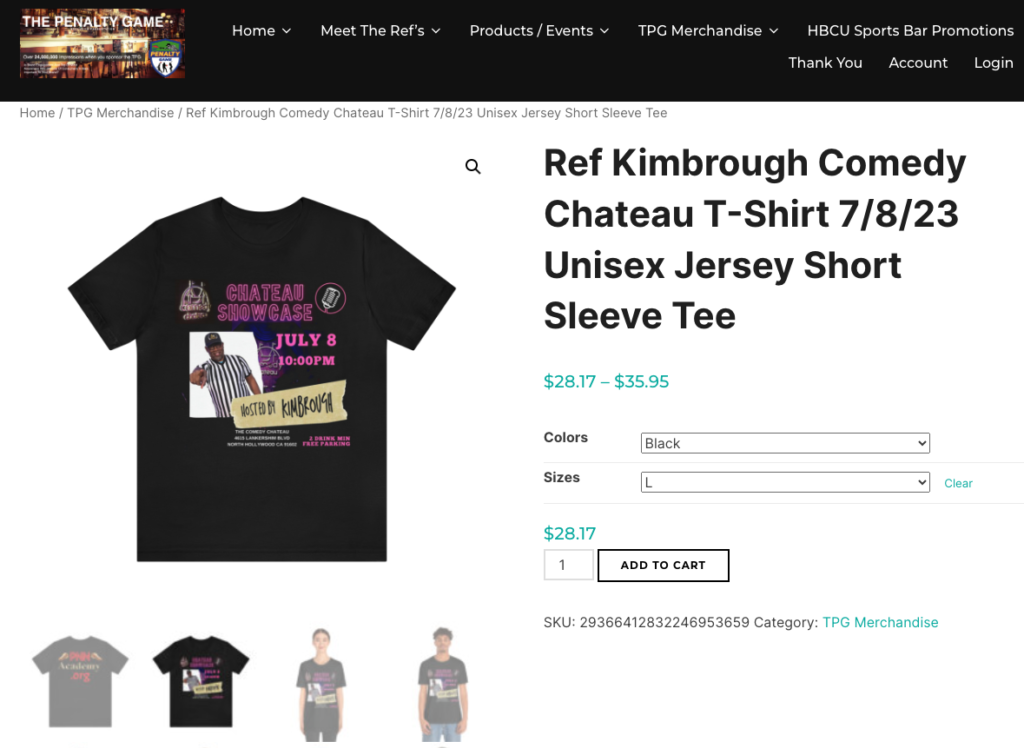 You can tip Ref Kimbrough on TippingComedians.com, 80% of the tip will go to Ref Kimbrough to support ThePenaltyGame.com Podcast and 20% of the tip will go to PNNAcademy.org to support the industry videos / tutorial courses. Click Here to Tip, Thank You for Your Support.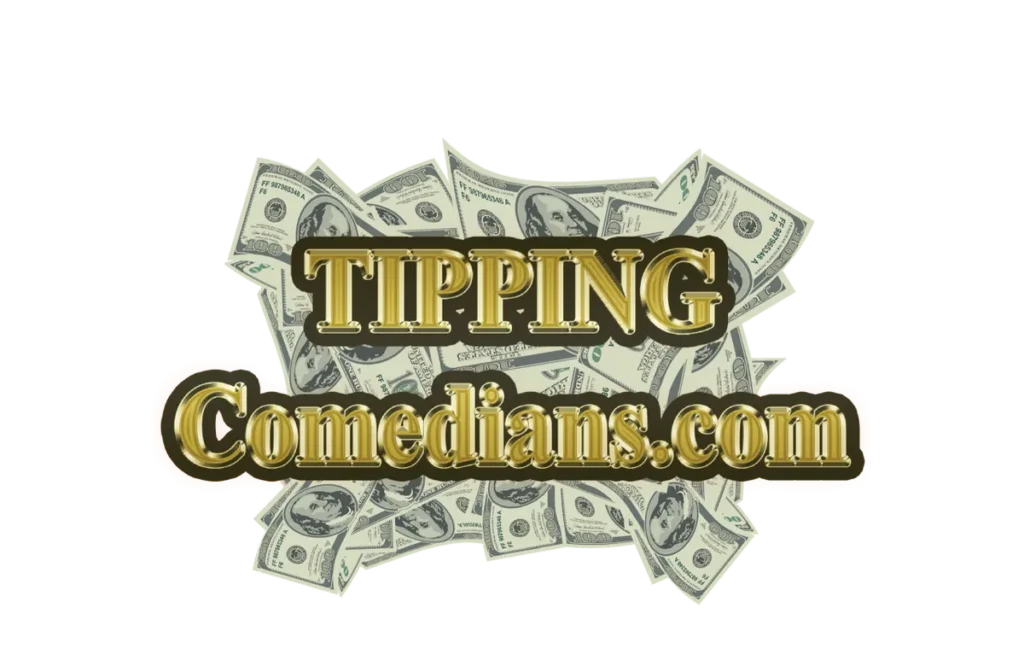 Have you ever wanted to learn how to do stand up comedy? Well now is your chance, our next stand up comedy workshop is Sunday, July 16, 2023 at the Sun Center 431 Main Ave Fallbrook CA. For a $149 you will learn just about everything you need to know about stand up comedy. Professional Comedian Steven E Kimbrough will pack his 40 years of experience into a 3 session, 90 workshop one day course. Your life will be changed forever. Your Graduation Comedy Show August 12, 2023 7:00pm will be at the beautiful Fallbrook Mission Theater and you will get a recording of your performance.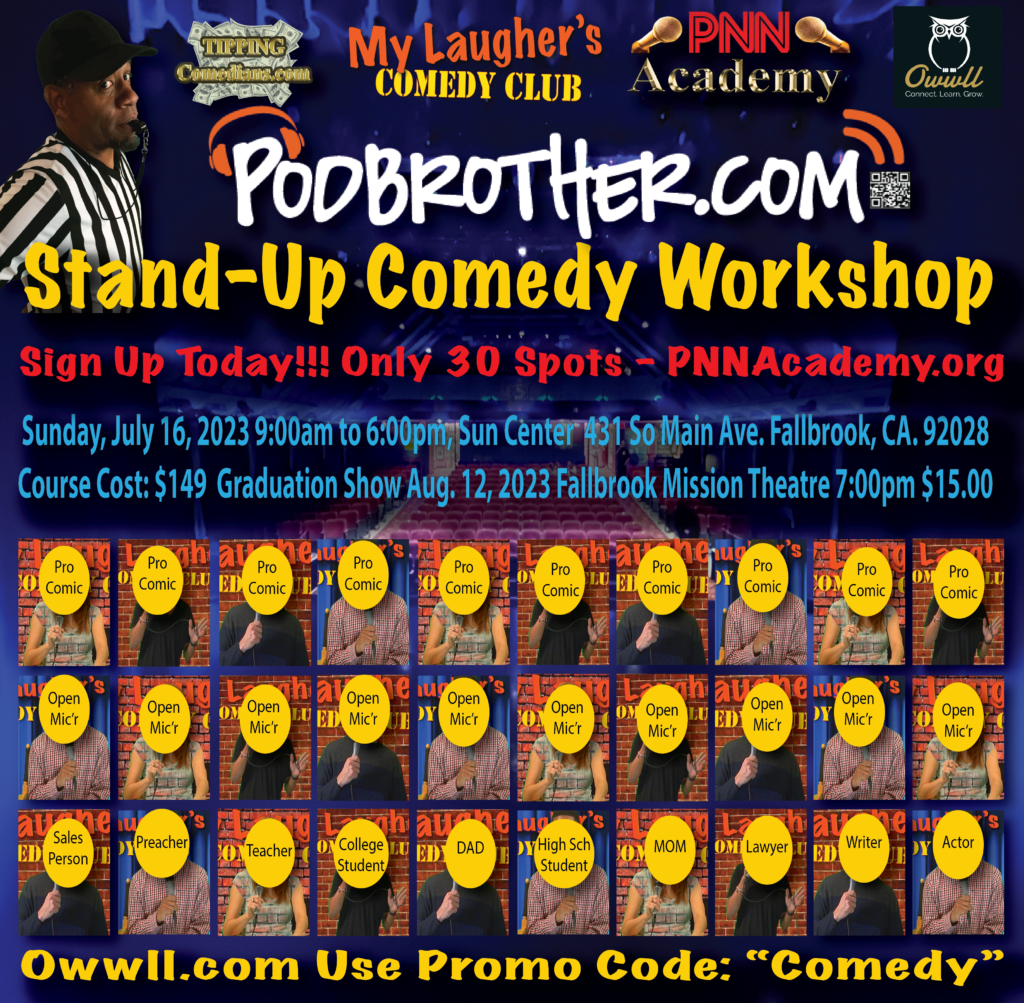 "Laugh & Give Until it Hurts" Parkinson's Comedy Fundraiser Thursday, July 27, 2023 7:30pm Tickets $20
Come help us support people with Parkinson's, we are producing a comedy fundraiser to help support people with Parkinson's at The Comedy Chateau 4615 Lankershim Blvd. No Hollywood, CA. Tickets are $20 online and $25 at the door. Click on link to Purchase Tickets.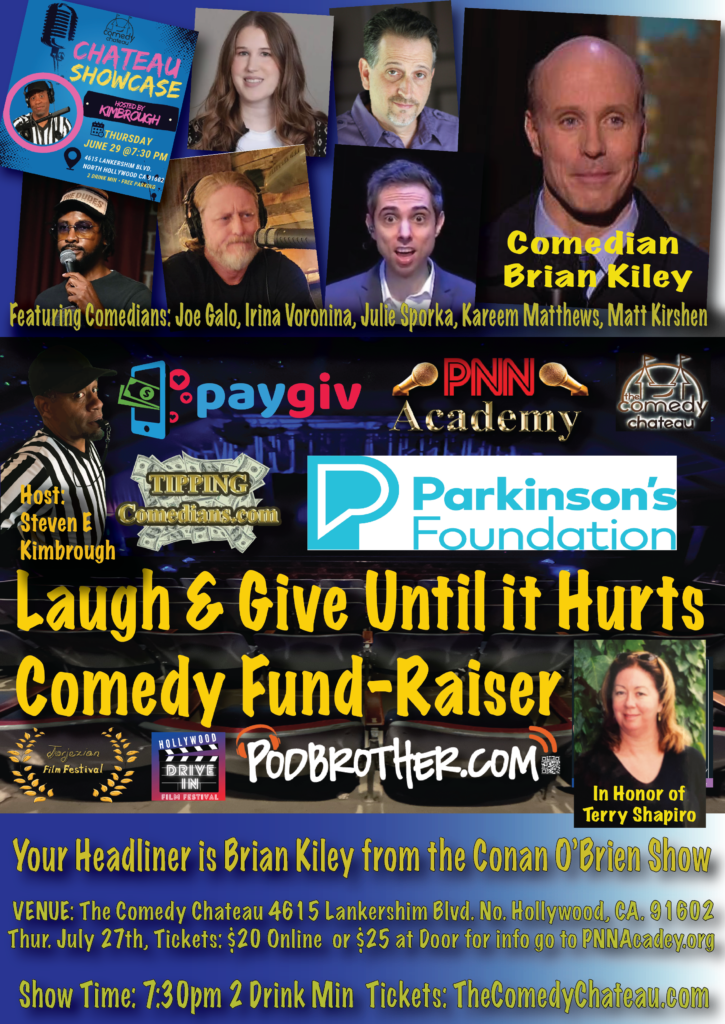 A Little More About Terry Shapiro
Terry Shapiro has been an advocate for Parkinson's for more than a decade now. She has been instrumental in proclamations for the awareness of the disease. Come support her and her friend Thursday July 16, 2023 at The Comedy Chateau.