HOME ~ ABOUT US ~ DRIVE IN SCHEDULE ~ TICKETS ~ MERCHANDISE ~ REGISTER FILMS ~ ONLINE STREAMING ~ JOIN COMMITTEES ~ SPONSORS ~ ADVERTISERS ~ EVENTS ~ PANELS ~ PODCASTS ~ COMEDY SHOWS ~ VENDOR
We have been in the film industry long enough to compile a pool of talent and we are now organizing it for our project. Please take a second to join our film roster. Thank you. We have assembled an amazing team for our "Hollywood Drive In Film Festival". We have partnered with the #1. inflatable screen manufacture (the VXP Experience) and outdoor cinema rental company. PodBrother Nation Network will handle the call for films for our drive in film festival.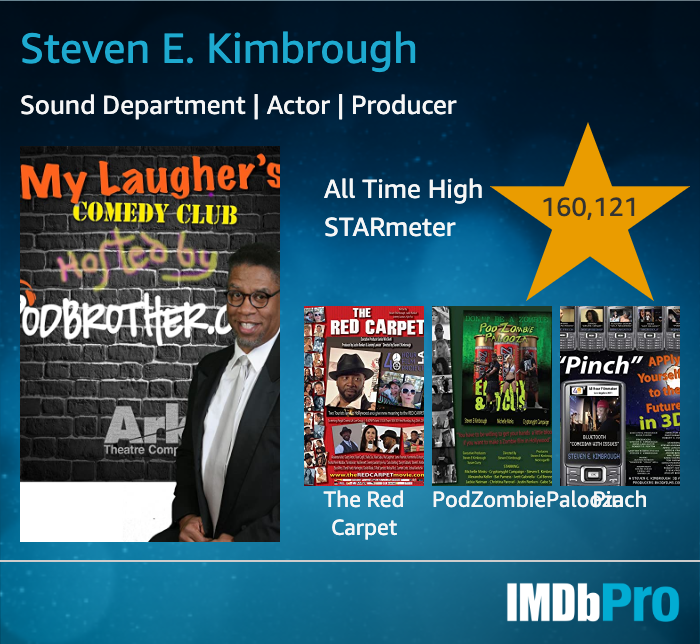 Join Our Film Team
Join The PNN Academy Film Team
PNN (PodBrother Nation Network & PNN Academy.org) are podcast production studios and we are partnered with TDE Marketing and Productions and we produce social media content, short films, podcasts, comedy fundraisers, workshops and live stream events. We are currently looking for talent that we can call on for various projects. If you would like to be in the pool of names that we can call on from time to time, please fill in the form below. Thank you and we are looking forward to working with you. We are looking for talent and crew to participate on our team. Our current project we will need talent and skills for is the Hollywood 48 Hour Film project 2023.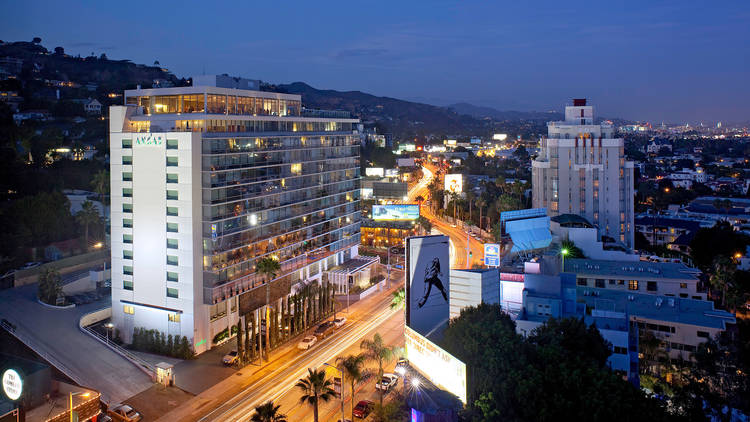 Hollywood Drive In Film Festival "PNN Drive In Podcast Film Fest 22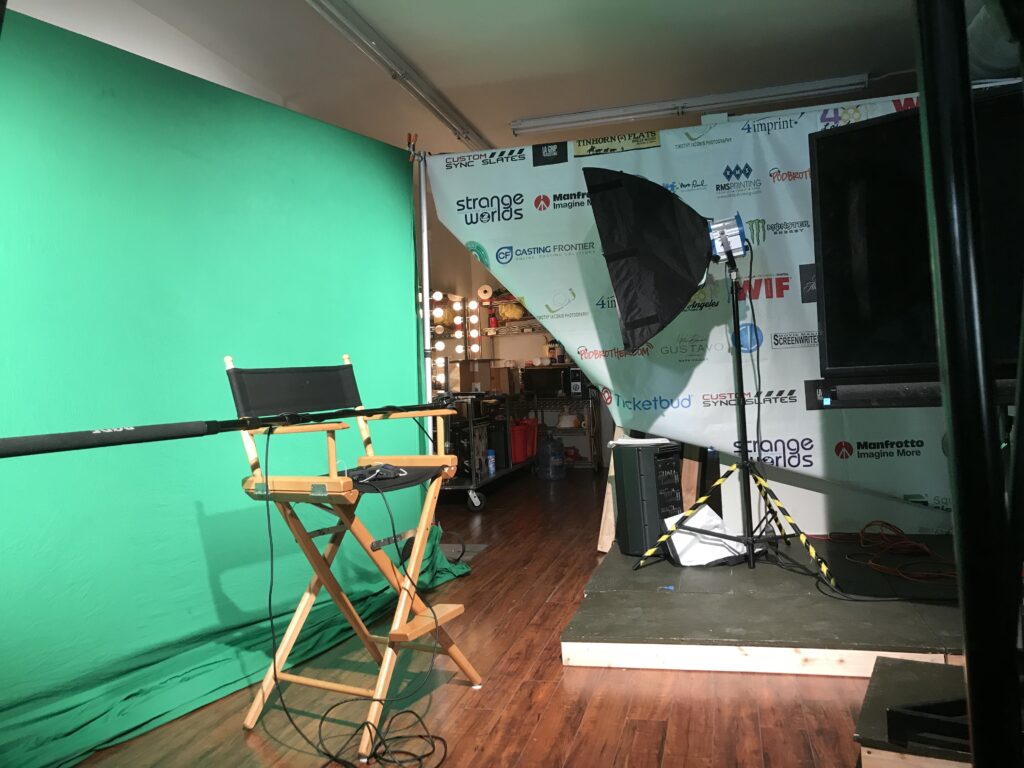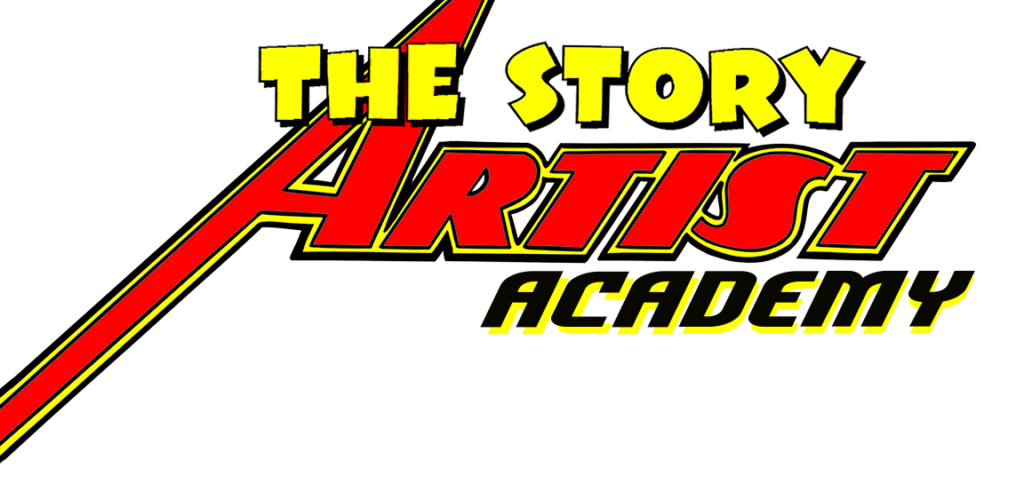 48 Hour Film Project Hollywood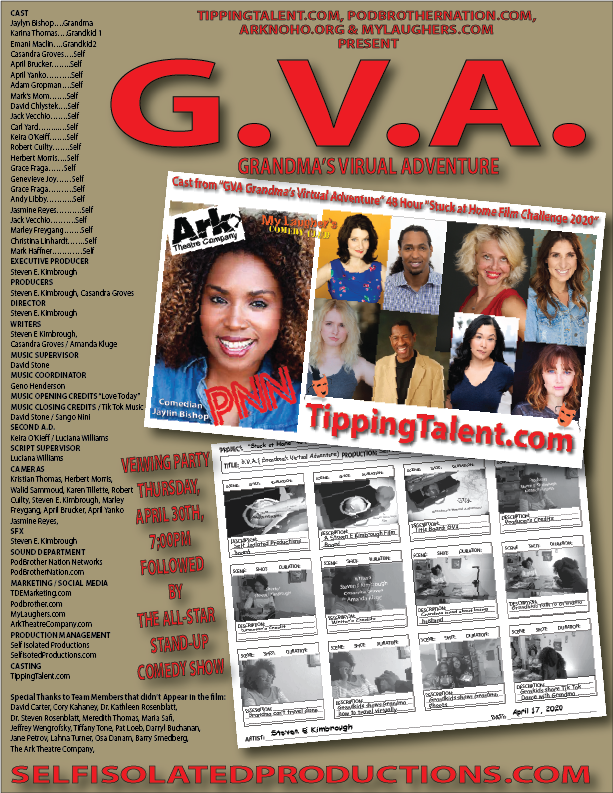 Lahna Turner "What's Eating Ralphie May"