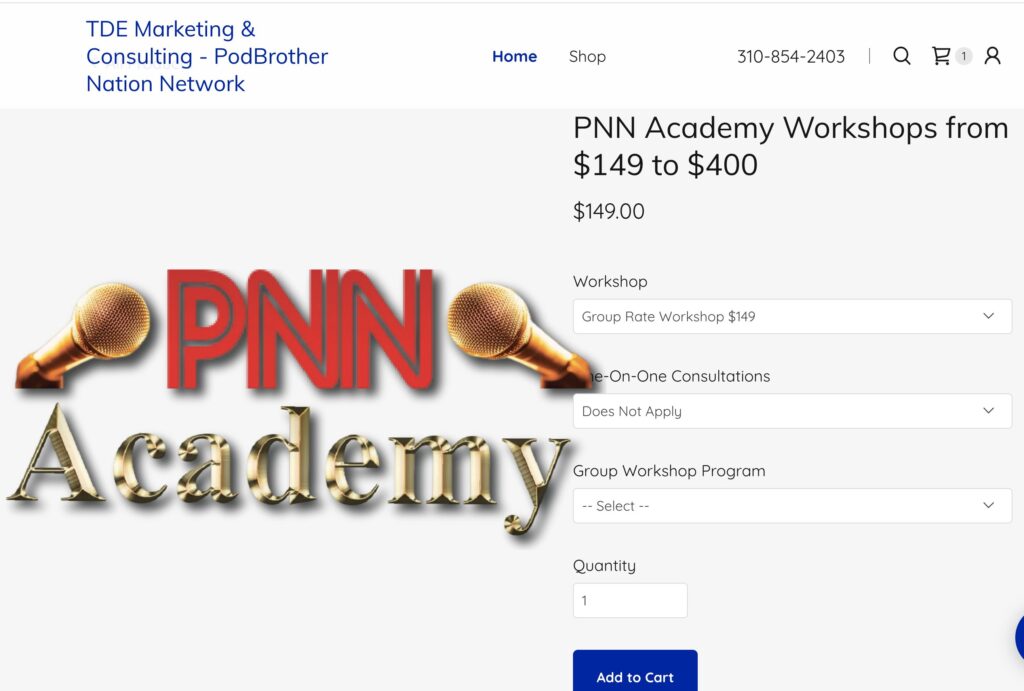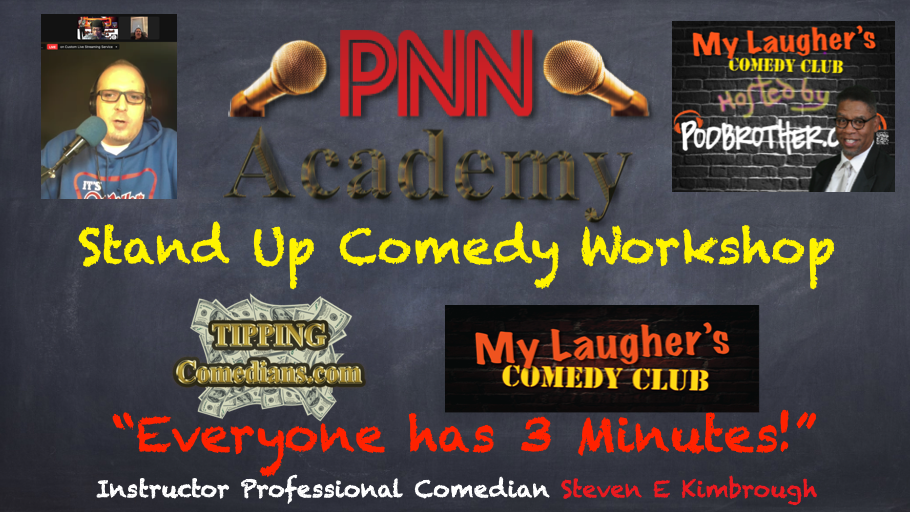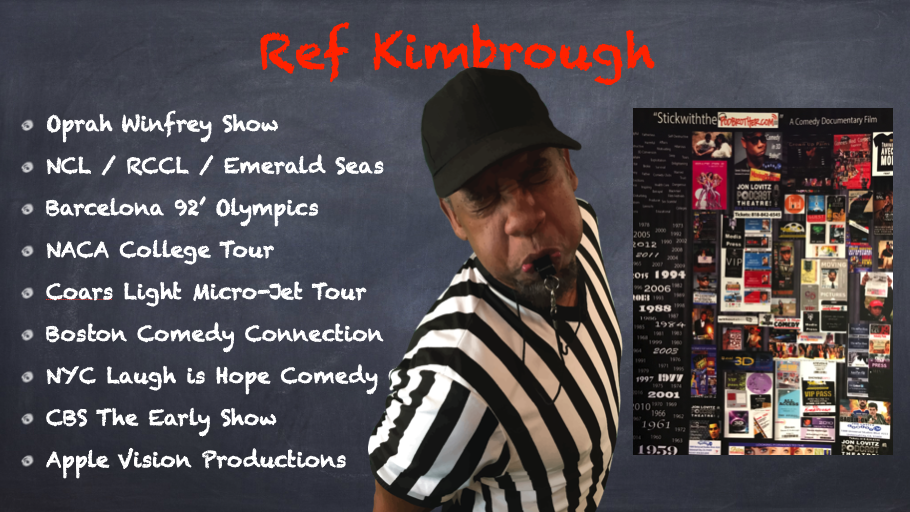 Welcome to PNN Academy, a PodBrother Nation Network tutorial on how to produce, host and promote your podcast. PNN is offering TMI the opportunity to go through Podcast Training. PNN Academy. hosting your own podcast will give you the opportunity to promote your brand as well as sell your products and services. The popularity of podcasts has increased dramatically. Here are some of the things we Will Learn As We Go Through The PNN Academy program:
· Organize concept segments; identify your markets; sources of marketing and promotion; social media; videos; graphics
· How to develop your social media soldiers to build, develop and grow the beast, as Steven calls it.
· Creative – you might be able to strike lightning in a bottle on Tik Tok, or somewhere else.
· We gotta research What's Trending in our areas:
· Trending, spatulas.
· Product to include clever videos, comments, memes ties into your product and then tie into stuff that's trending. By pulling influencers into your atmosphere, you are able to grow.
· Game Plan is the multiply and amplify, then a call to action to increase sales. Once you identify your market, then decide how creative or flexible you want to be.
· The PNN Academy will run for 8 hours, one day, TBD. with 2 four-hour sessions and a break
· The program will include, lecture, break, sample shows, then evaluate and summarize overall sound, presentation, etc.
· Here is what you will need in advance before the course starts. Start Phone, Laptop, Tablet and or Computer. A web landing page. It does not have to be yours. A Public email address. A logo, a photo, a graphic, a podcast title, a bio, a podcast theme description, a phone number, an address, have 5 social media platforms, a product or service to sell.
· Versatility in doing a podcast – there are many ways you can do a podcast
· Set up your own zoom/streaming account
· Own your own live stream platform (like NBC for example)
· Special guest on other podcast shows (pre-recorded videos?)
· The exercise is live and there will be segments filmed and be podcasts capable and can be used for the future.
· Steven explained about the personal and the business – it's all is personal and what you're trying to do is turn that personal into the business. It's a thin line here, but there's really no rule. You're limited by your own creativity. You can go with a hard, medium, or soft sell.
The Workshop Rates:
Individual Custom Designed Workshop: $400
Group Rate Workshops: $149 Per Person
One Hour Follow-Up One-On-One Consultation $49 Per Person
Enroll Into the PNN Online Academy
PodBrother Nation Network is a podcast production studio and we are partnered with TDE Marketing and Productions and we produce social media content, short films, podcasts and live stream events. We are currently looking for talent that we can call on for various projects. If you would like to be in the pool of names that we can call on from time to time, please fill in the form below. Thank you and we are looking forward to working with you."Stuck at Home" 48 Hour Film Challenge April 17-19, 2020 We are looking for talent and crew to participate on our team. You must be able to do everything from home, thus the challenge. We need you to possibly but available Friday night, Saturday and night and possibly Sunday morning.