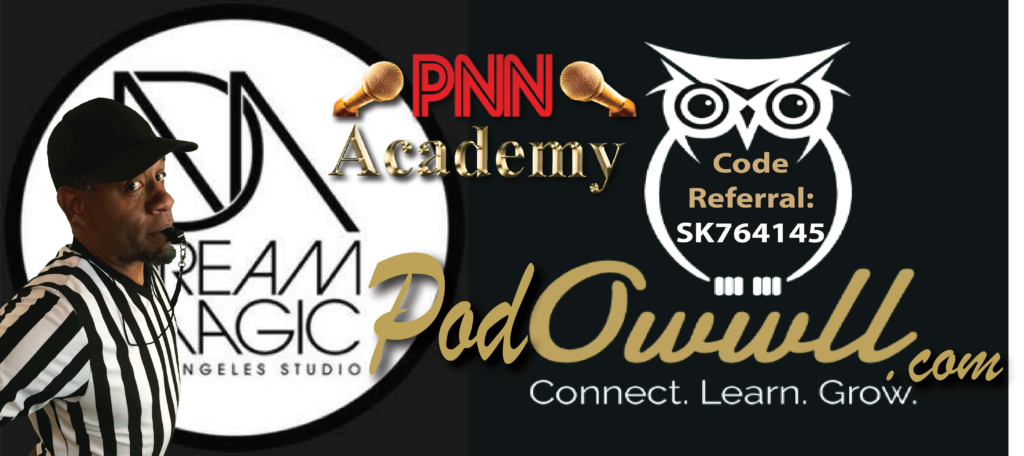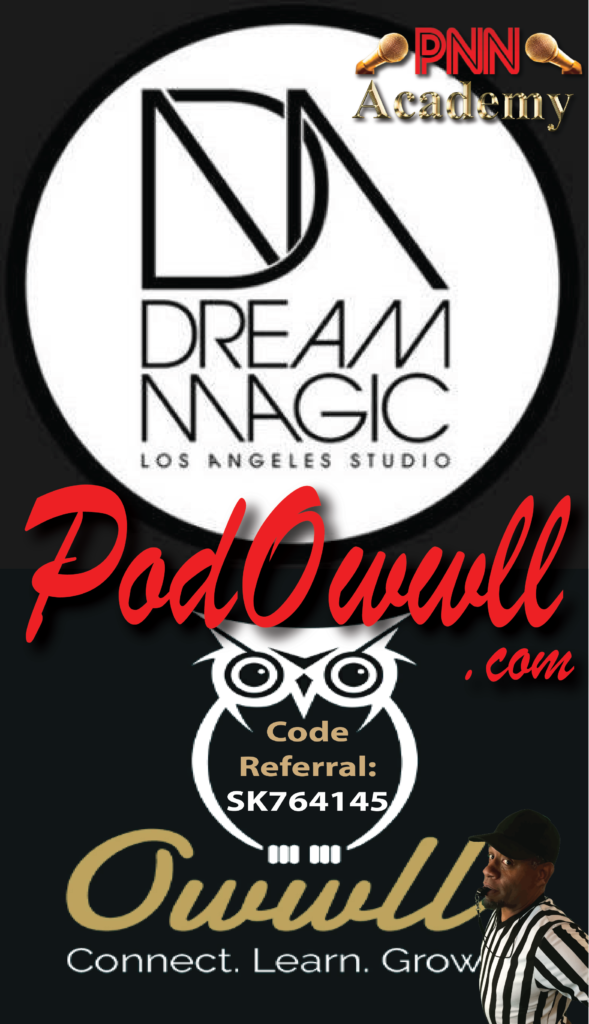 We are very excited about our new podcast called the "PodOwwll Podcast" hosted by the "PodBrother". AKA Comedian Steven E Kimbrough. This podcast will highlight the Owwll Brand Ambassadors and we will also have Owwll guests on the show. If you would like to be a guest on the show please fill in the form below. One of the things we are excited about with this podcast series is the opportunity to learn interesting things about fascinating people. The Owwll feedback page is like having your own personal Yelp review.
PodOwwll Podcast Guest
Once you are confirmed as a guest on PodOwwll, you will be required to fill in this form so we can best prepare your segments. Just follow the instructions and be sure to fill in all of the required fields.
Step 1: Go to Owwll.com and download the App.
Step 2: Once installed, go to your email and verify your account.
Step 3: Please enter my referral code "sk764145" and we both will receive $10.00 on our profiles.
Step 4: Wait for validation from the Owwll App.
Come join our podcast and let's talk about how you can make some money giving advice and motivating your fan base. We will host a podcast every week with selected Brand Ambassador that will share some of their expertise. Why would you give a hoot, when you can "TakeAHoot" Sign up today to be a Brand Ambassador.