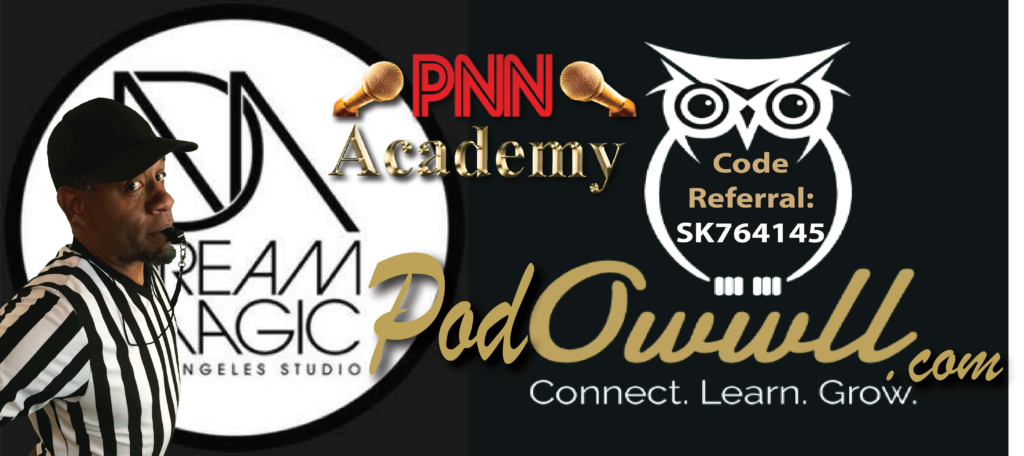 PodOwwll Podcast Guest
Once you are confirmed as a guest on PodOwwll, you will be required to fill in this form so we can best prepare your segments. Just follow the instructions and be sure to fill in all of the required fields.
We are very excited about our new podcast called the "PodOwwll Podcast" hosted by the "PodBrother". AKA Comedian Steven E Kimbrough. This podcast will highlight the Owwll Brand Ambassadors and we will also have Owwll guests on the show. If you would like to be a guest on the show please fill in the form below. One of the things we are excited about with this podcast series is the opportunity to learn interesting things about fascinating people. The Owwll feedback page is like having your own personal Yelp review.
OWWLL WEEK Monday 8/15
Let's get Owwll Week started!

To kick off the week, we are having the CEO of Place of Hope, Charles L. Bender III, on The Owwll Podcast. The podcast starts at 9:30 am EST and can be viewed live on Facebook Live:https://www.facebook.com/owwllapp

As a reminder, all revenue from Owwll this week will be donated to Place of Hope https://www.placeofhope.com/
Every day we will announce different events that will take place that day. Some of these events will include podcasts, Clubhouse rooms, Instagram / Tik Tok / Facebook lives, Fireside Chats, and LinkedIn Audio rooms. We encourage anyone in the community to join us!
For the first time we will be hosting a Zoom Meeting hosted by Brian Strubhar on Monday at 4 pm EST open to everyone on the platform who want to learn best practices on how to utilize the platform. You will be able ask the Owwll experts any questions that you may have. The Zoom link will be on the email detailing Monday's activities. Come join us: https://us02web.zoom.us/j/2086603048
Fireside Chat Tune in to an upcoming show live on Fireside: Jason Hill. Founder of Owwll App & Host of Boca Raton Shrimp Tank Podcast! Hosted by Paul Vato on Aug 15 • 6pm EST. You can request access to Fireside in the meantime. Join us here:https://f.chat/xJGp
Featured ExpertsEvery day of Owwll week, we are going to feature some of the most popular Owwll users. Be sure to give them a call to chat about their experiences on the platform during their designated time slot!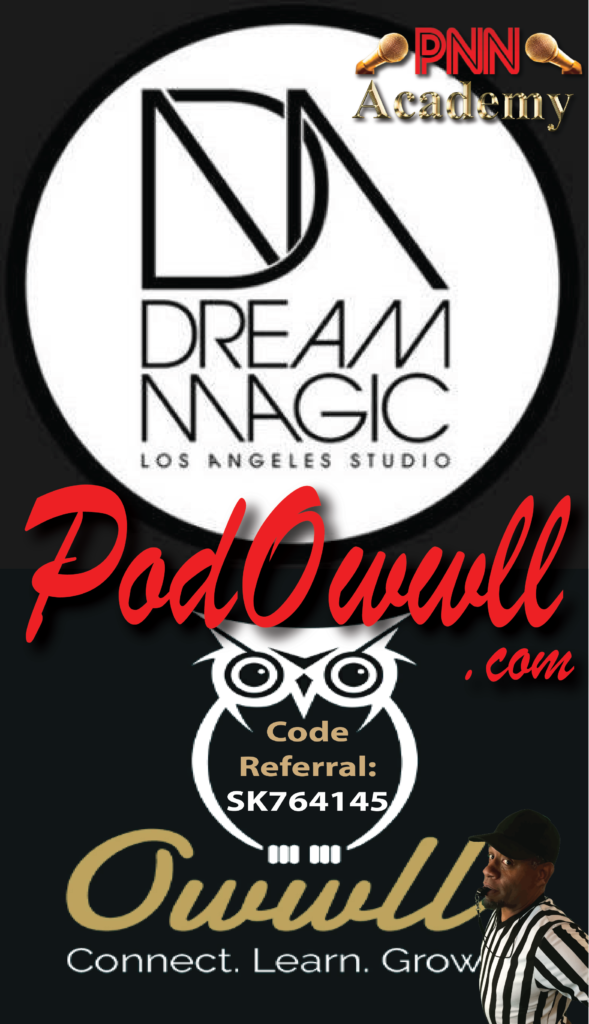 Tipping Comedians / Talent Pool
We like to see talent getting support as they develop their careers. Getting tips from our fans as we evolve into Stars can be very gratifying for both the giver and the receiver. If you are interested in being in our talent pool to be tipped for your many talents. Please fill in the form and we will contact you.
Step 1: Go to Owwll.com and download the App.
Step 2: Once installed, go to your email and verify your account.
Step 3: Please enter my referral code "Comedy" and we both will receive $10.00 on our profiles.
Step 4: Wait for validation from the Owwll App.
Come join our podcast and let's talk about how you can make some money giving advice and motivating your fan base. We will host a podcast every week with selected Brand Ambassador that will share some of their expertise. Why would you give a hoot, when you can "TakeAHoot" Sign up today to be a Brand Ambassador.