Advertisers can upload their information and logos here.
Screen Advertisers information
Hollywood Drive In Event Screen Advertiser's Information for the screen.
HOME ~ ABOUT US ~ DRIVE IN SCHEDULE ~ TICKETS ~ MERCHANDISE ~ REGISTER FILMS ~ ONLINE STREAMING ~ JOIN COMMITTEES ~ SPONSORS ~ ADVERTISERS ~ EVENTS ~ PANELS ~ PODCASTS ~ COMEDY SHOWS ~ VENDOR
We are currently looking for sponsors and promotional partners to help support out "Hollywood Drive In Film Festival". In these trying times we have to challenge of surviving, staying safe, moving the economy forward and finding entertainment to kill the cabin fever of of isolation. We your support we can tackle all of this. We are looking for cash, in kind services, trade and promotional partners. If you would like to get your company involved with a positive activity, please contact us today and let's build a campaign.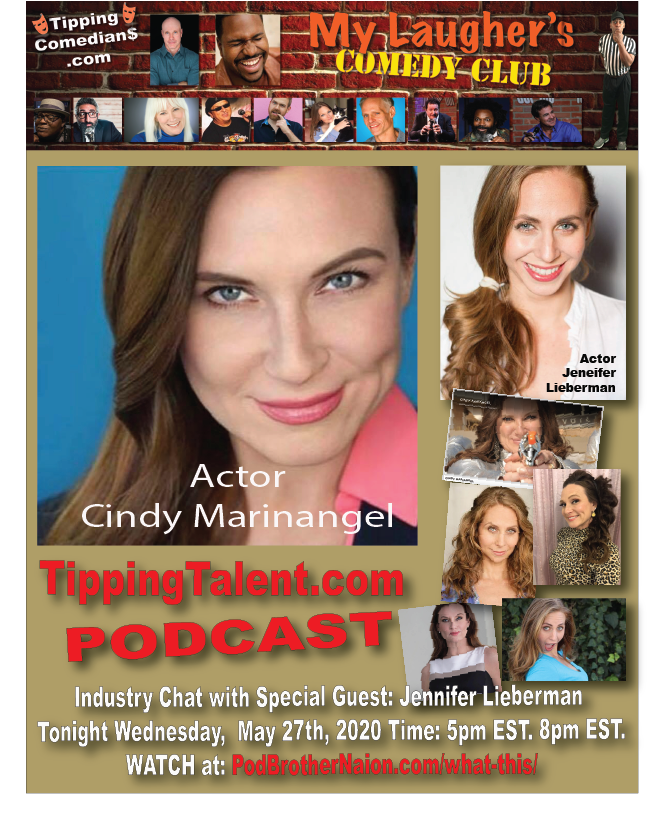 Advertisers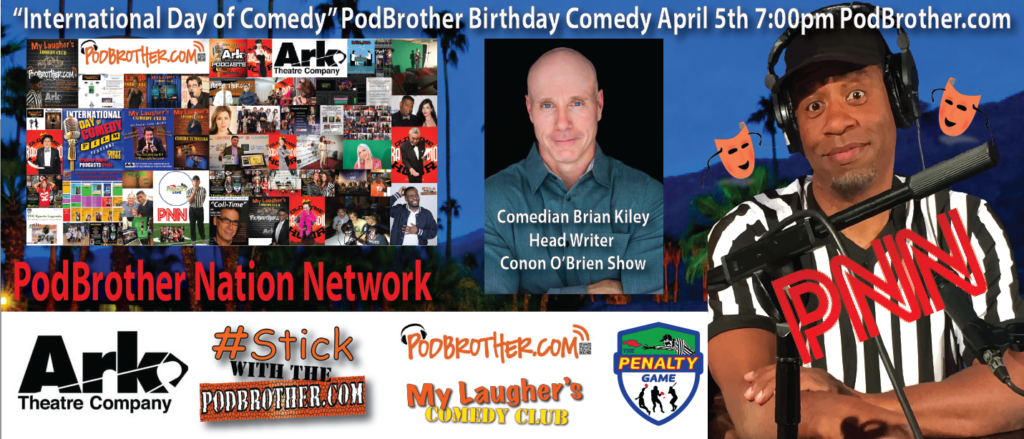 For advertising see our rate car below.
Vendors / Partners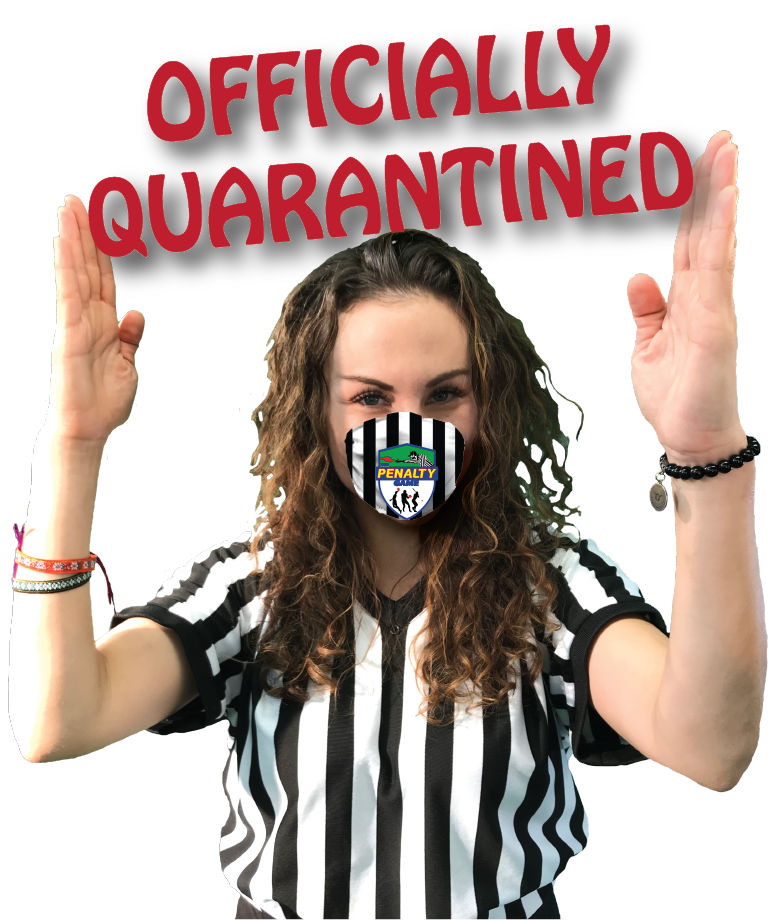 Vendors