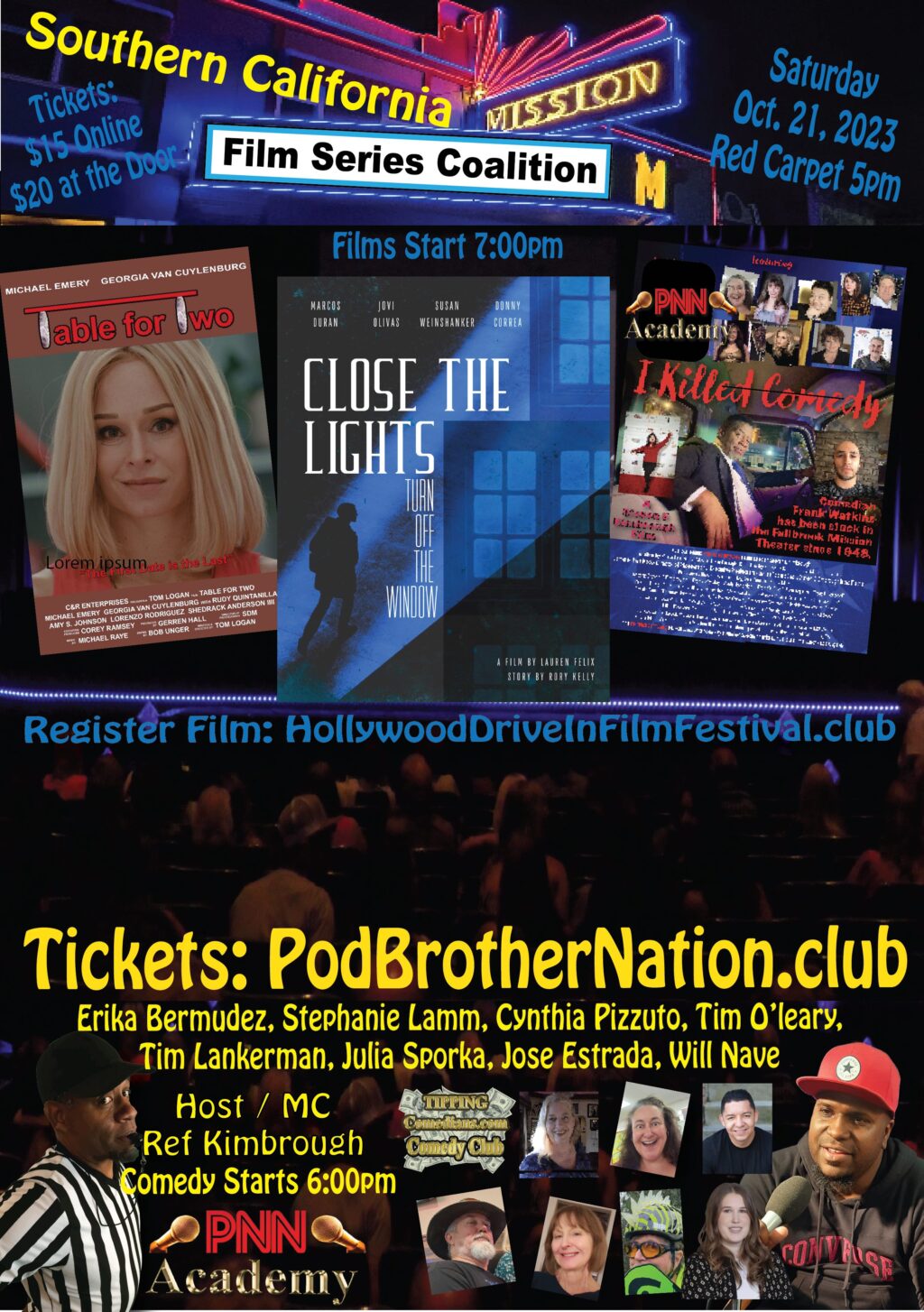 HOME ~ ABOUT US ~ DRIVE IN SCHEDULE ~ TICKETS ~ MERCHANDISE ~ REGISTER FILMS ~ ONLINE STREAMING ~ JOIN COMMITTEES ~ SPONSORS ~ ADVERTISERS ~ EVENTS ~ PANELS ~ PODCASTS ~ COMEDY SHOWS ~ VENDOR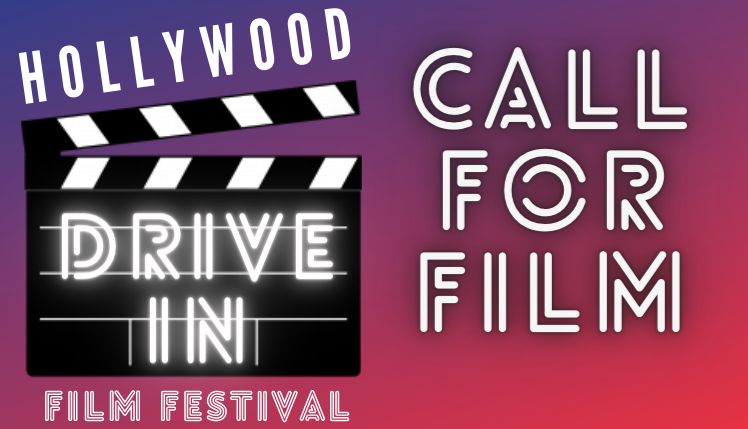 Welcome to the first "Southern california Film Series Coalition". We have teamed up with them regional filmmakers, theaters, venues, Artists, Comedians and Promoters to bring you a live entertainment / film screenings, red carpet event at the historic Fallbrook Mission Theater in Fallbrook, CA. There is still time to register your short film. Click here to Register.
Register Your Film Project
The Hollywood Drive In Film Festival will be producing several events throughout the year and will be doing a call for films for each and every one of them. Genres may include the following. Comedy features, comedy shorts, music videos, documentaries, challenge films, dramas, horror, zombie, silent films, black & whites, action, buddy and more. Fill in the form and check the event you want to enter and fill in all of the required fields to submit your film.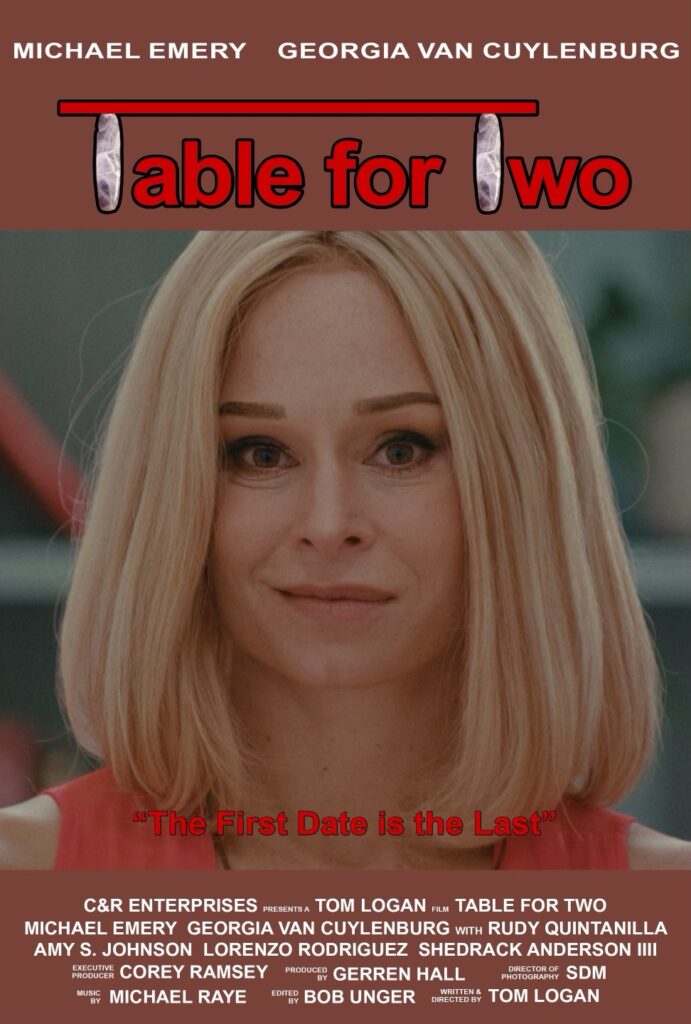 Here are some shorts that have been selected: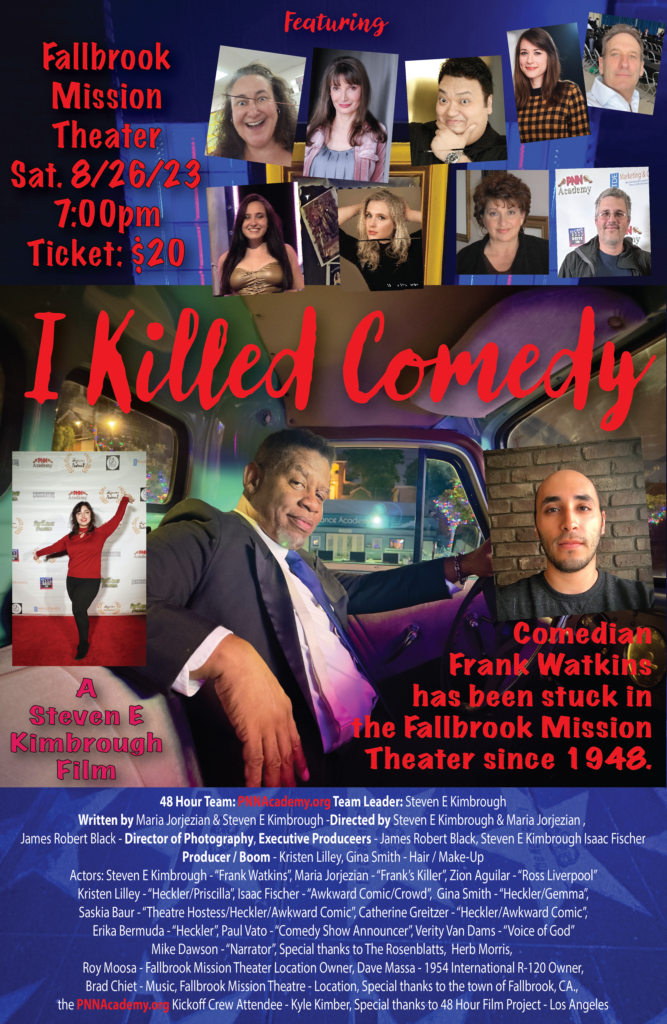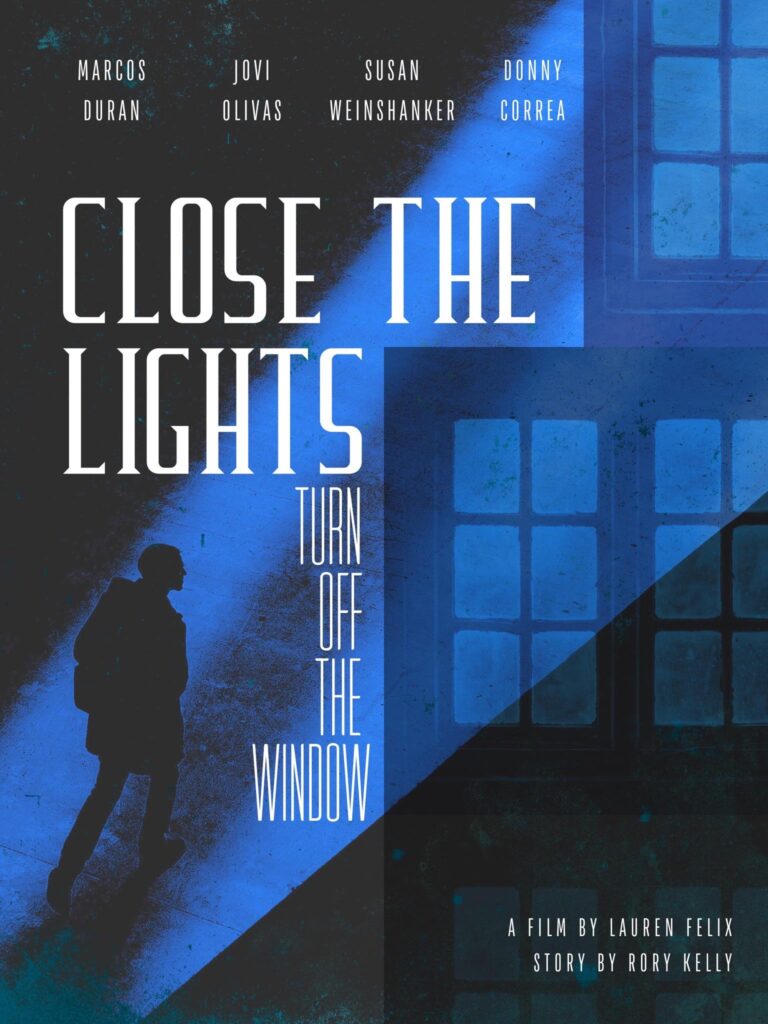 The Hollywood Drive In Film Festival – PodZombiePalooza is a Horror film festival series that will give filmmakers and podcasters the opportunity to screen their films in our indoor / outdoor drive in theaters. We are also producing several drive in film festivals to be listed here. Because our screens are outdoor movie theaters, everything happens outside, so seasonal and fair weather climates are key. We will also have some locations inside giant tents , warehouses, studios lots and hangers. We have secured several film festivals dates. This film festival is the "PodZombiePalooza Film Fest" a call for Horror Feature films, Short films, scripts, horror Music videos, Horror movie trailers and Horror and suspense Podcasts. We are looking for the best short films and podcast to date.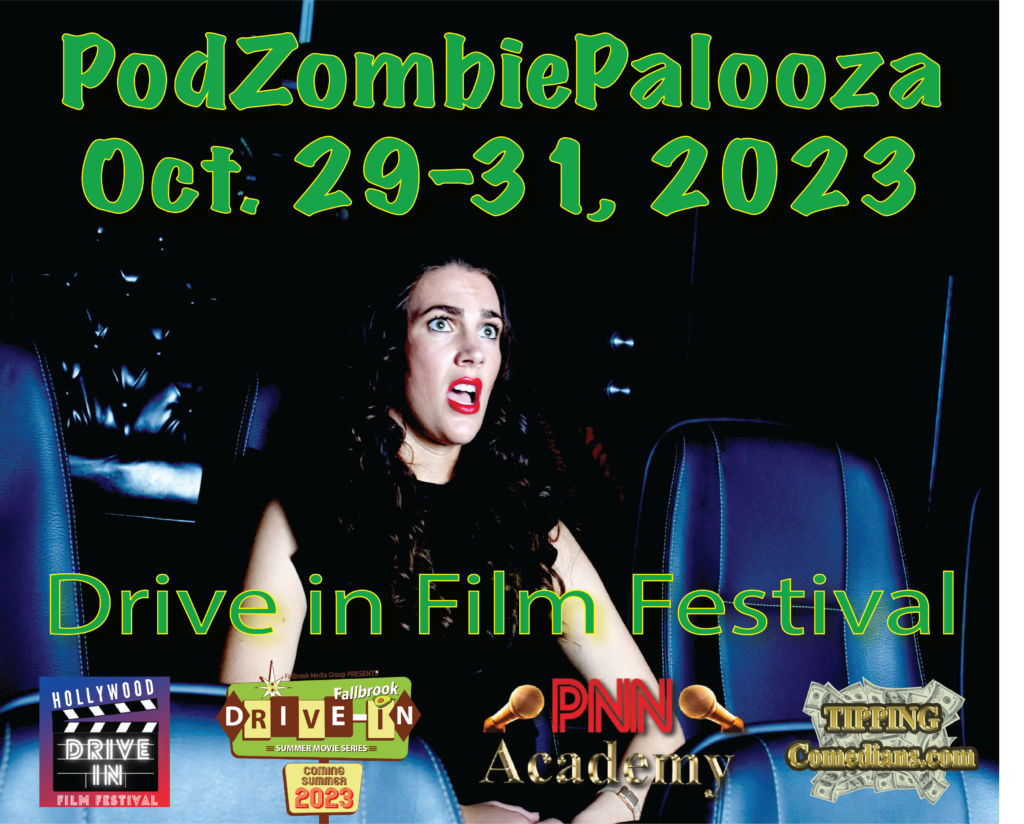 Good luck and we are looking forward to seeing your entries. The drive inn location for this event is at the St. Anthony School 2020 Sierra Street El Segundo, CA., The LaChasse Studio 1905 Victory Blvd Suite #1 Glendale, CA. 91201, Ark Theatre Company 5708 Lankershim Blvd. No. Hollywood, CA. 91601, Dream Magic Studios, LA 8911 Independence Ave. Canoga Park, CA.
Hart House Food Truck & the Hollywood Drive In Film Festival Join Hands In Westchester, CA.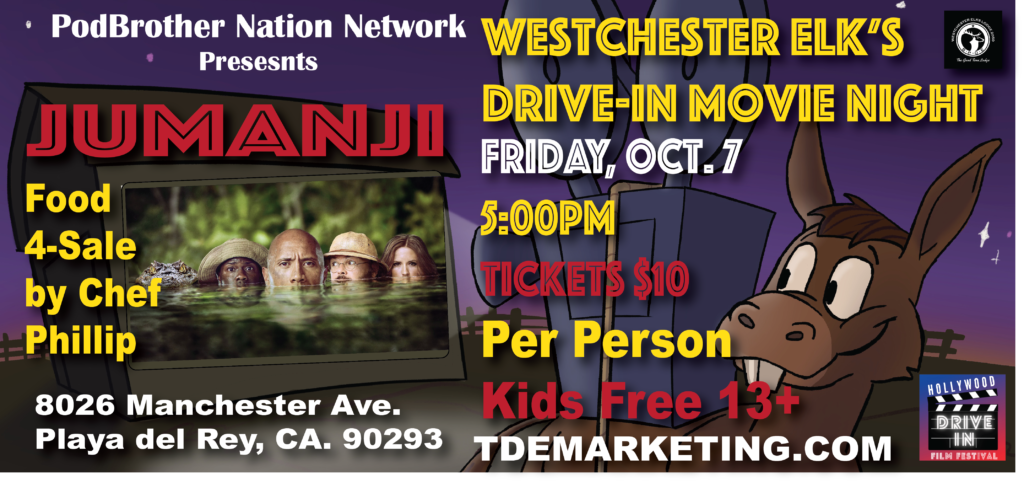 Comedian / Actor Kevin Hart open two new plant-based restaurants called Hart House. The first Hart House will open this summer and feature vegan burgers, "chicken" sandwiches and nuggets, fries, tots, salads, and milkshakes.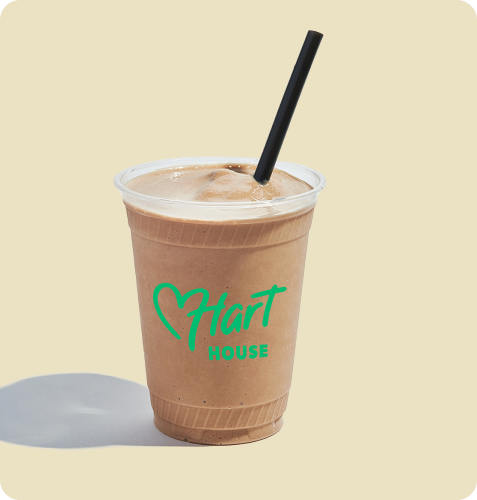 The Hart House Food Truck is now available for Hollywood Drive in Film Festival events. We are excited to announce our drive in / movies in the parks events in the Westchester area in September 2022. Here is our tentative schedule.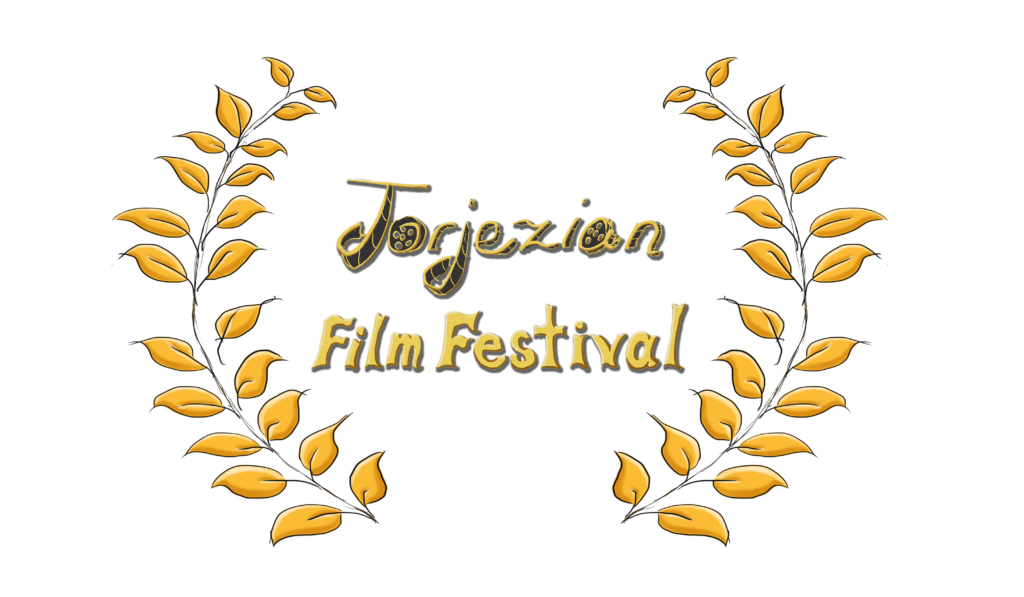 December 16-17, 2023 Jorjezian International Film Festival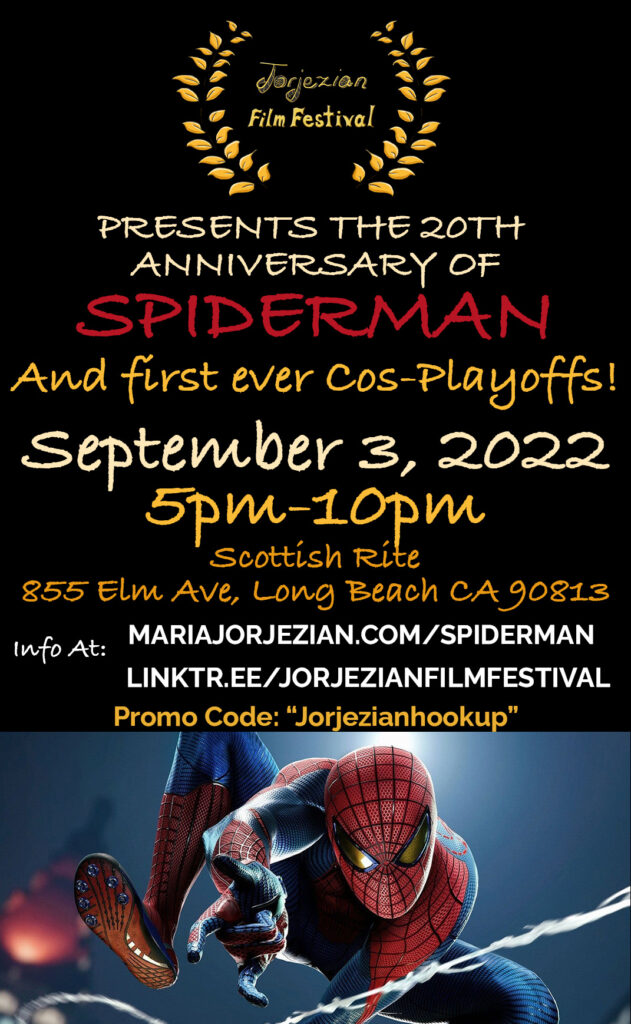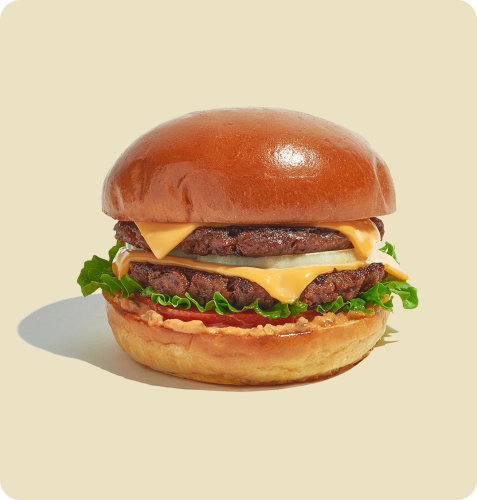 September 16-18, 2022 Hollywood Drive In Film Festival – Kevin Hart Movie Marathon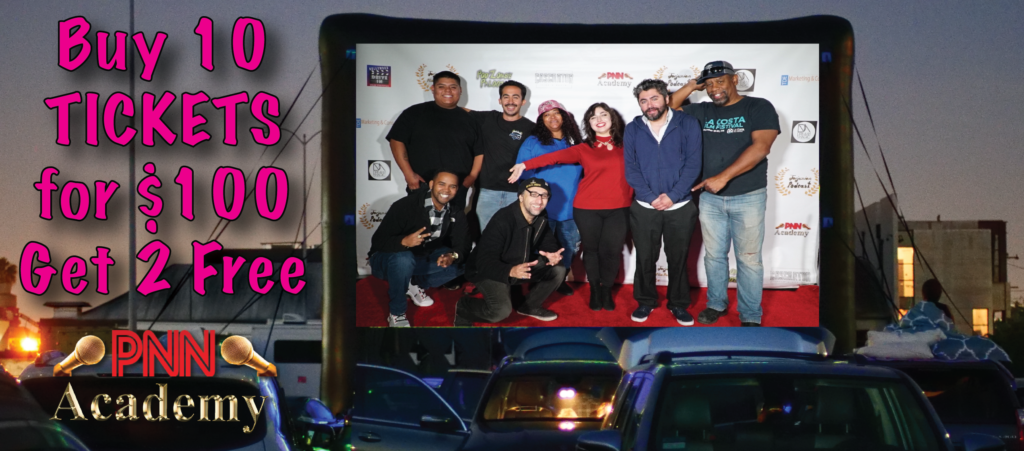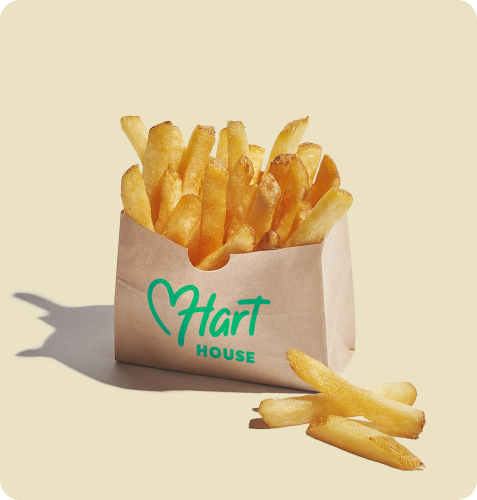 September 23-25, 2022 PNN Drive In Podcast Fest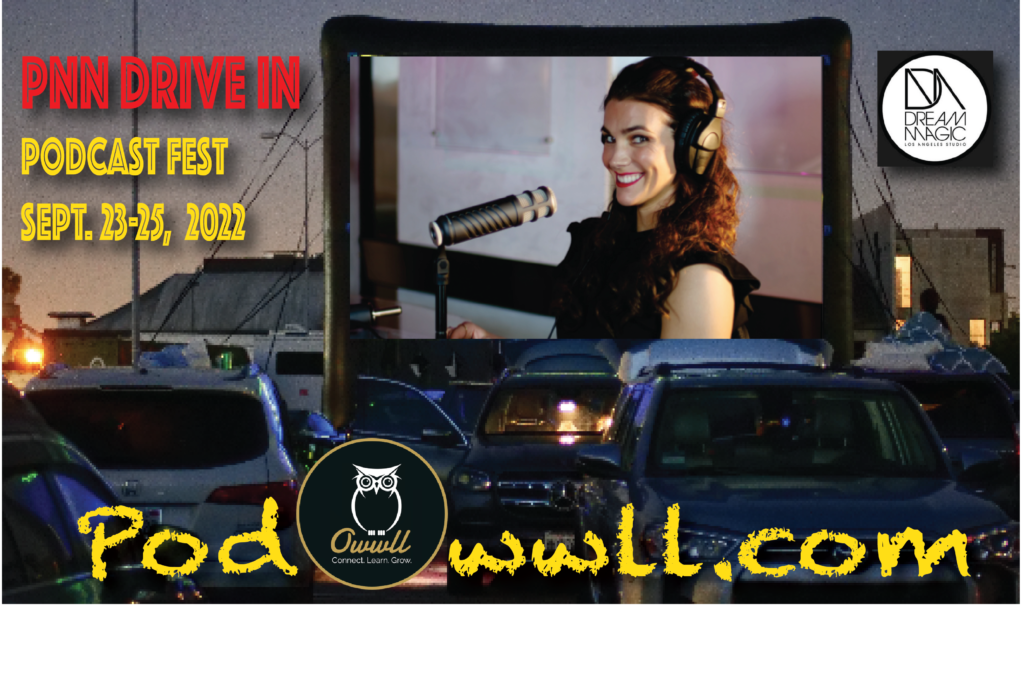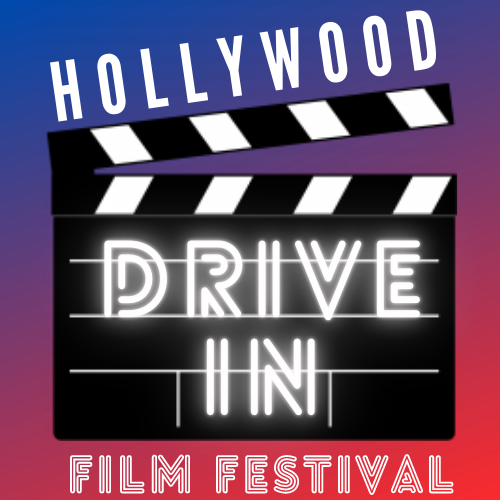 Welcome to the Hollywood Drive In Film Festival 2022. What do you get when you mix a Pandemic, a Drive In Movie Theater, The Holidays, a Projection Company and a Film Festival together? That's right the "Hollywood Drive In Film Festival".
Stay tuned to our website for the latest call for films. We are partnered with several film festivals to be screened at our drive in locations. we will have calls for genres like comedy, shorts, documentaries, romance, horror, suspense, action, holiday's, music, podcast, live stream, sports and more. You will be able to register your film on FilmFreeWay.com

Tickets for our "Hollywood Drive In Film Festival" will be available on TDEMarketing.com as well our online ticket store. You can also purchase festival merchandise here as well.

Merchandise for our "Hollywood Drive In Film Festival" will be available on TDEMarketing.com as well our online festival store. You can also purchase festival tickets here as well.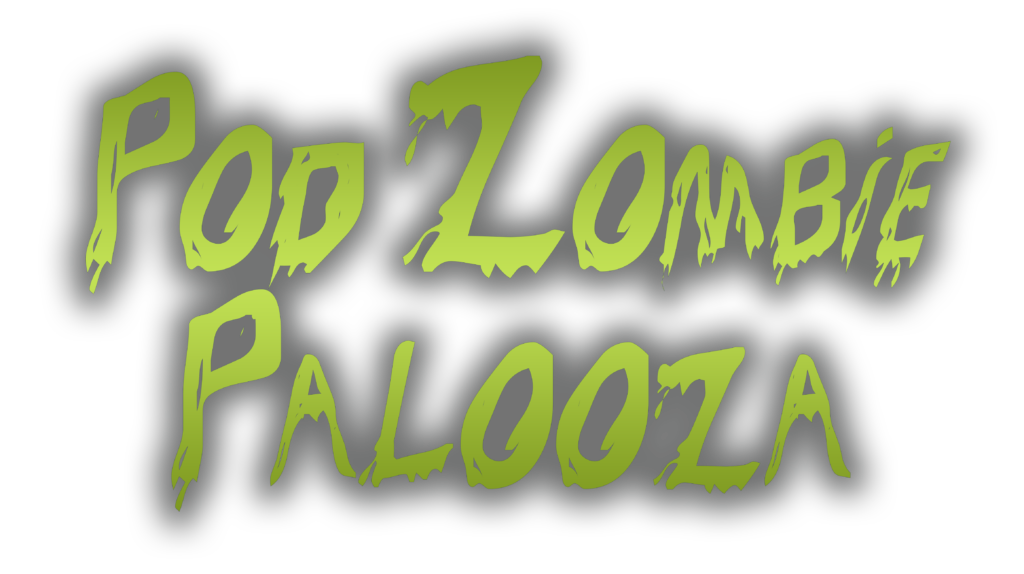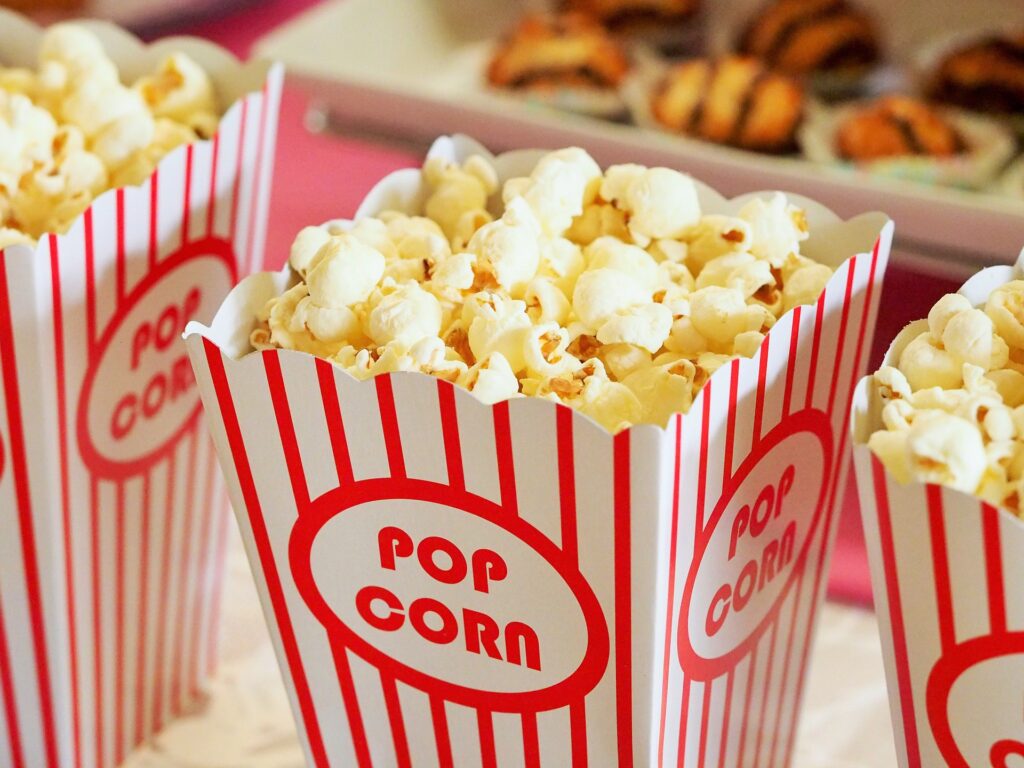 We will also have available at selected drive in locations the opportunity for food truck vendors. Check back with us from time to time to see what new vendor has joined the party. You will be able to order from your car on your phone and a text will be sent to you when your order is ready and you can go pick it up from the vendors.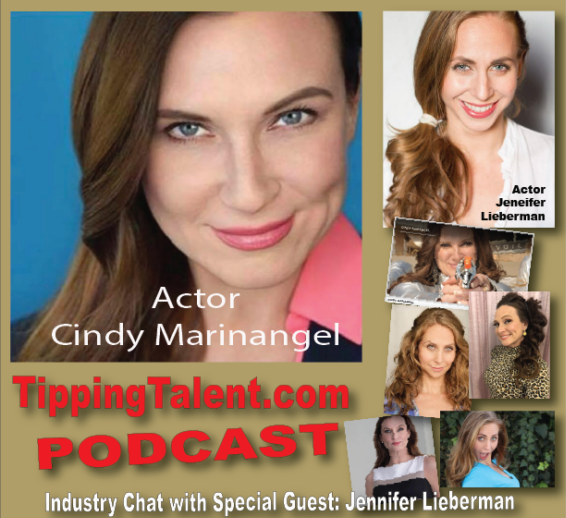 There are a lot of moving parts to produce a a drive in movie experience. That is why we are also doing a call for committees and subcommittees. So if you would like to join our team in building the drive in theater experience please click on this link and join the fun.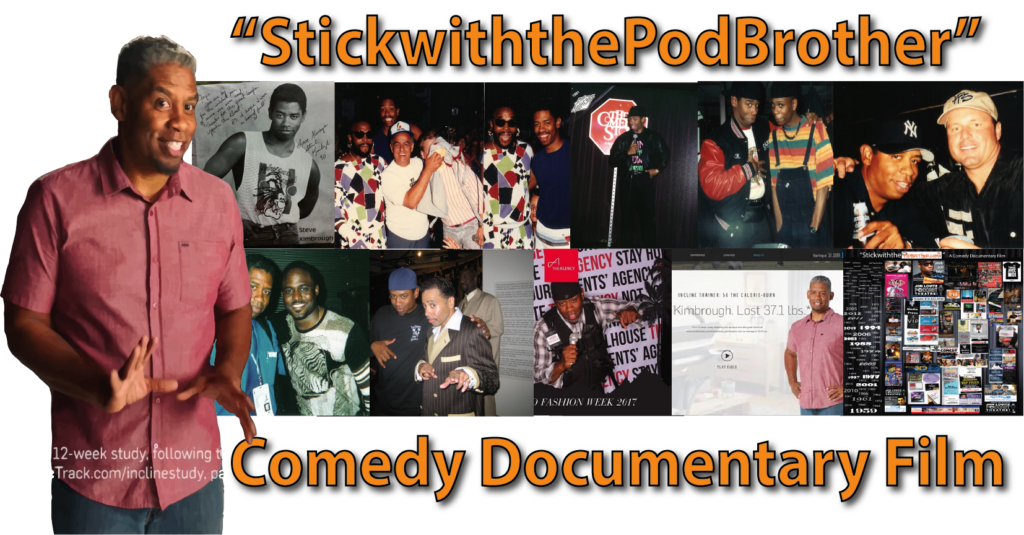 Thanks to the pandemic most to all of our fringe events will take place on online, so stay tuned.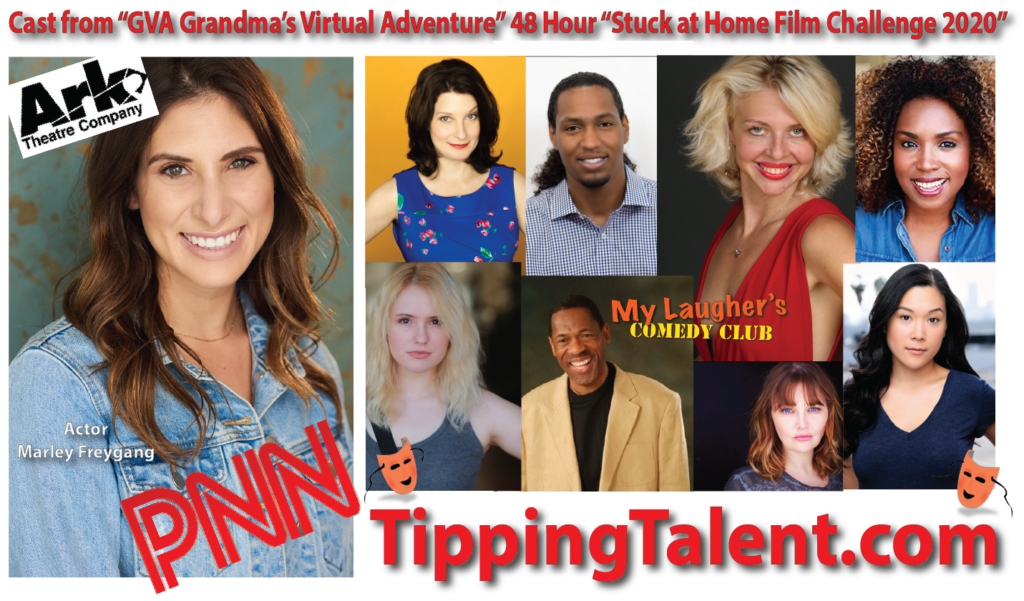 Join our live stream discussions with some of the world's brightest talent. We are building a pool of talent on "PodBrother Nation Network" and you will be able to catch all of the fun live and when you enjoy yourself with these experiences, you can support our host and guest by tipping them live in real time. We can all use the support.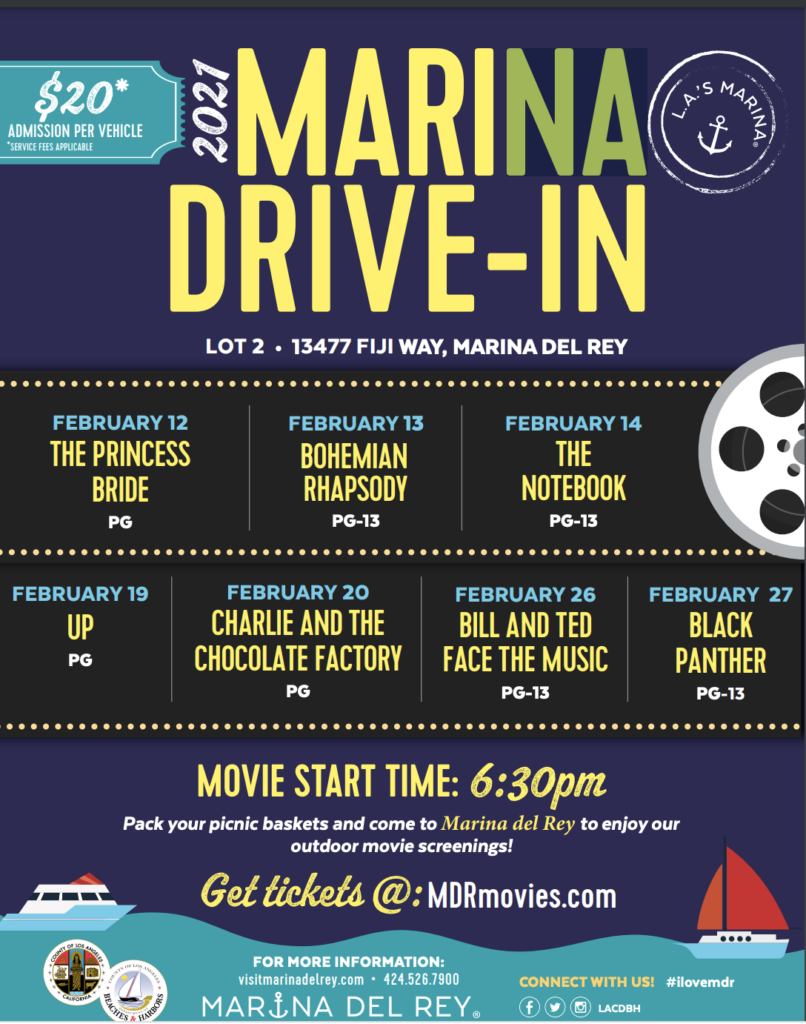 TBD Hollywood Drive In Film Festival "StoryArtist Animation Film Festival"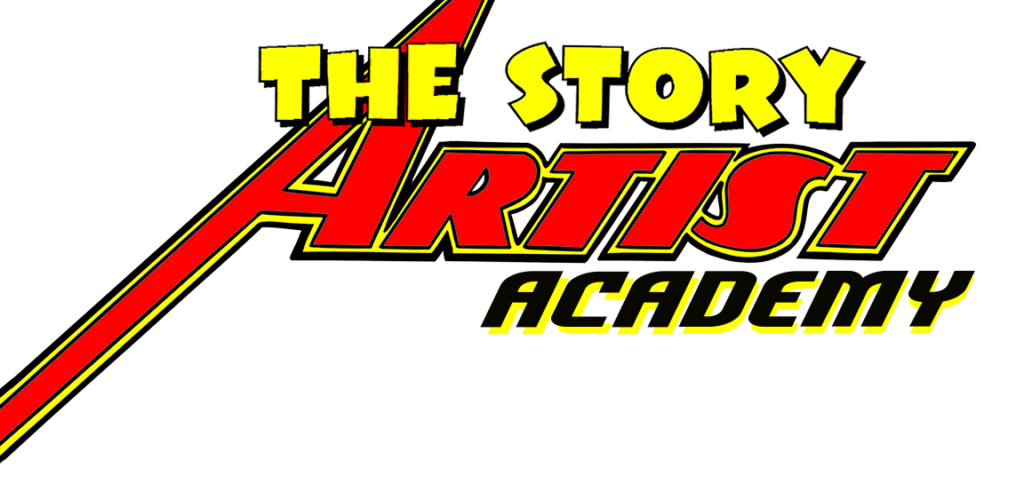 April 2 – 5, 2021 HDIFF presents "International Day of Comedy"

We are attendees at the American Film Market and have access to hundreds of industry professional that we will invited to be on our festival panels. PodBrother Nation has launched an online distribution platform and is officially attending the AFM 2020. We are currently doing deals to secure content. The market is virtual this year because of Covid, which means we will have access to more people. Check back with us from time to time. We will update our schedule as the confirmations are confirmed.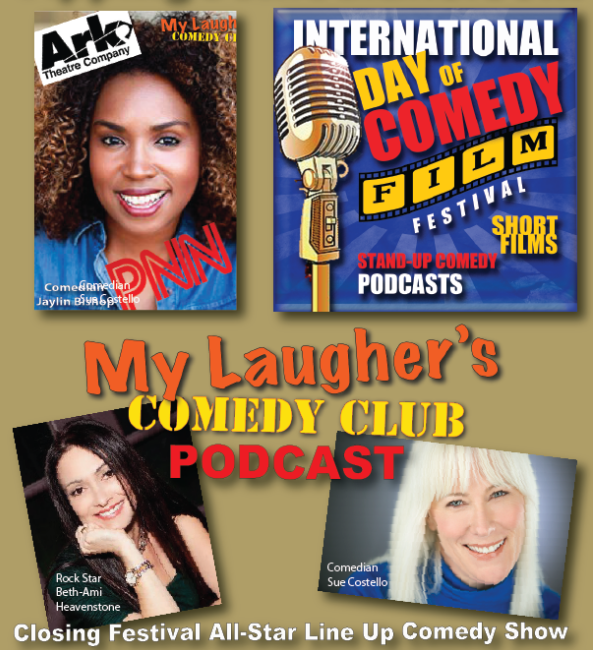 We are very excited about our pool of industry professionals that have expressed an interested in being on our podcasts. You are never too old to learn something new. The industry is constantly evolving and you don't want to be left behind. Tune in to our "Hollywood Drive In Film Festival" podcasts and you may learn a few inside tips. You can find all of our podcast interviews on the "PodBrother Nation Network".