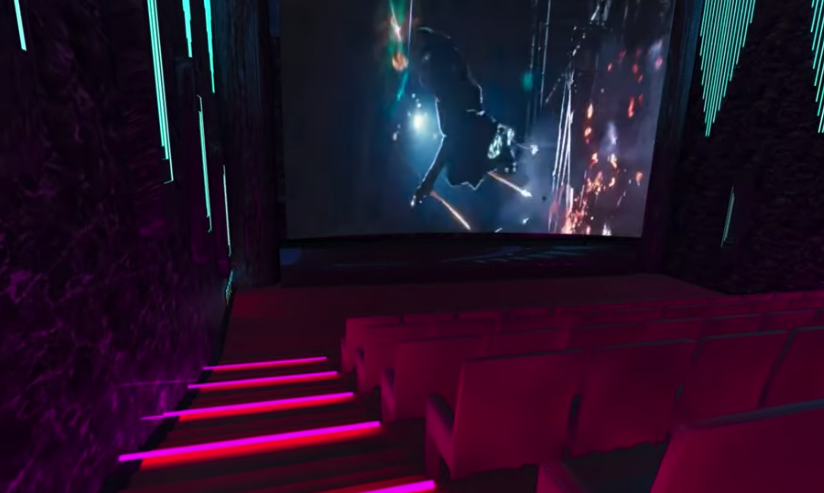 Thank you for giving us the opportunity to help you design your metaverse venues. Please fill in the form below and we will have our custom designer give you a call.
Your Custom MetaVerse Venue Design
We would like to custom fit your metaverse venue design with our Designers to build the one of a kind metaverse experience. Please tell about your design ideas and what your plans are for your venues.