DRIVE-IN FILM FESTIVAL ON THE SUNSET STRIP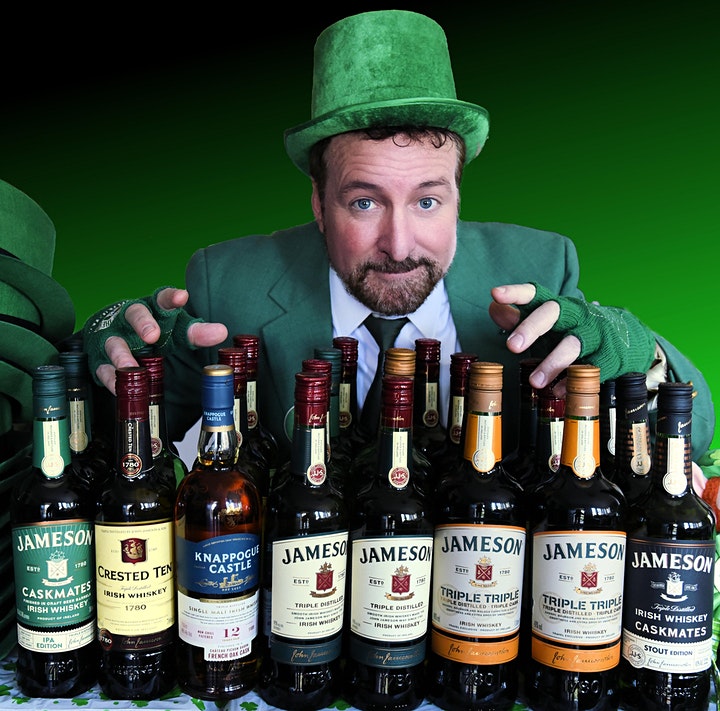 Welcome, the Late Night Drive In on the Sunset Strip is proud to present the first St. Patrick's Day Drive In Movie Nite.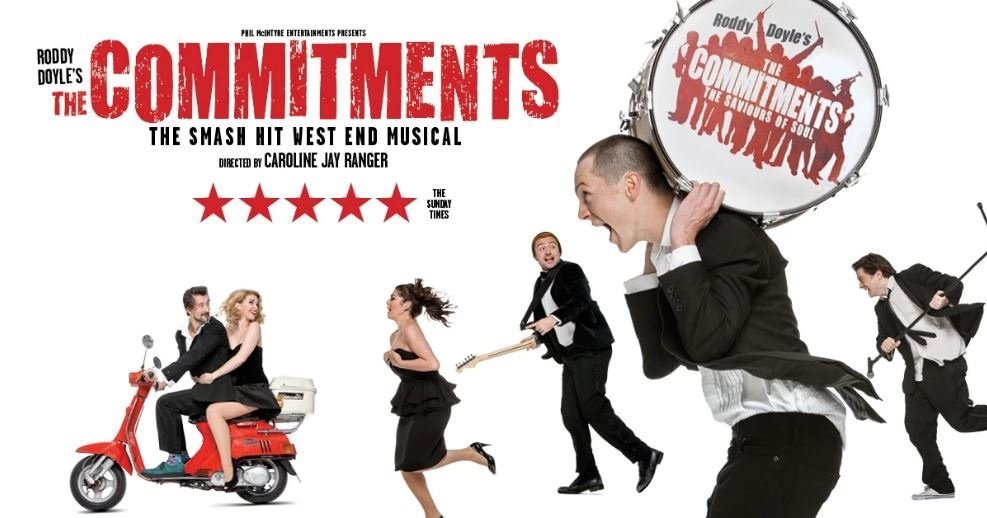 The Commitments
Jimmy Rabbitte (Robert Arkins), a self-proclaimed promoter, decides to organize an R&B group to fill the musical void in his hometown of Dublin, Ireland. The band comes together but ends up consisting entirely of white musicians who have little experience with the genre. Even though their raw talent and lofty aspirations gain the group notoriety, the pitfalls of fame began to tear at their newfound friendships as they prepare for their big show. Based on the novel by Roddy Doyle. R 1991 ‧ Comedy / Music ‧ 1h 59m
March 17, 2021 Begin: 7:30 p.m. Admission: 6:30 p.m. Tickets to the Drive In
Andaz Hotel
8401 Sunset Blvd.
West Hollywood, CA 90069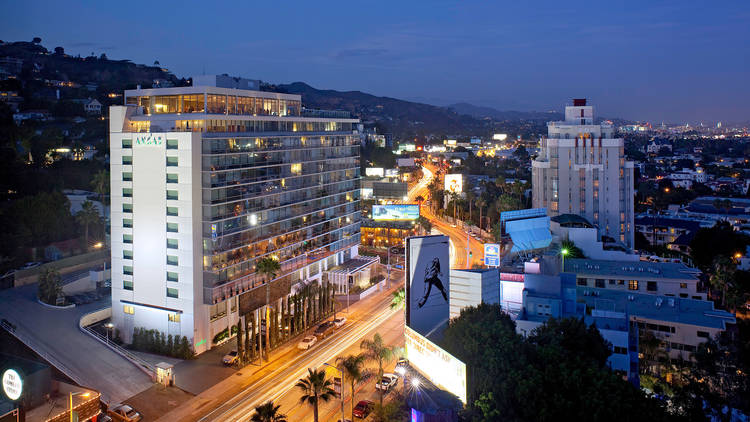 A portion of the proceeds will benefit a local food bank and the Golden Spirit Awards. Tickets are $100 per car. We encourage that you buy a car for our Covid-19 Front Line Workers to show your appreciation for their sacrifices and hard work. Price for admission includes car and all occupants. Button below to purchase tickets.