My Laugher's Comedy Club Stand Up Writer's Lab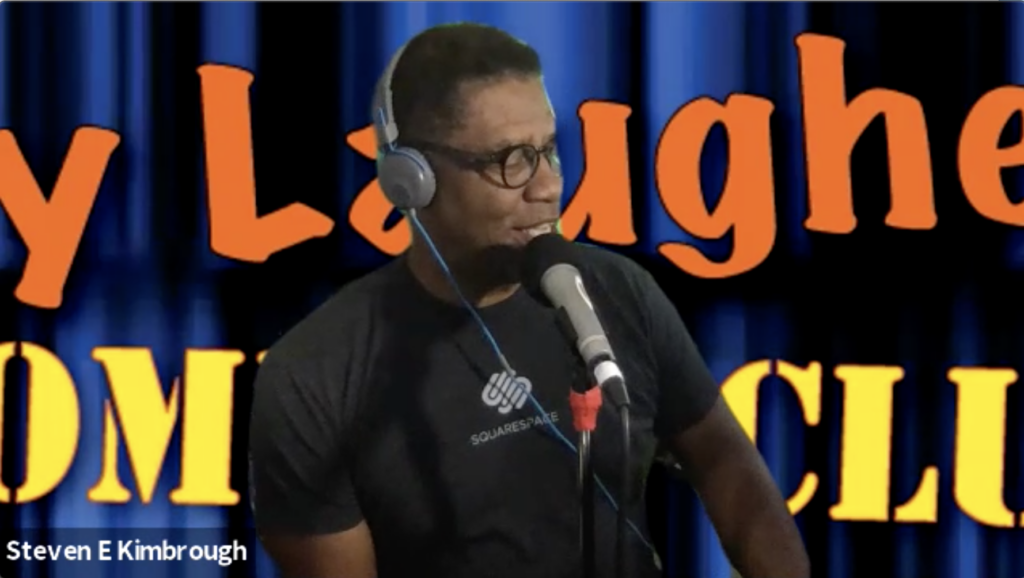 We are very excited to launch our My Laugher's Comedy Club Stand Up Writer's Lab. This is a hand selected few of professional Stand Up Comedians that want to improve their stand up and expand their material. The will only take 5 comedians at a time. Each Comedian will get 10 minutes of stage time and 10 minutes of critical inserts into their set by the other Comedians that are in the gallery. This Stand Up Writer's Lab is produced by Comedian Steven E Kimbrough and C0-Hosted by Comedian Dave Carter. If you would like to be considered for this comedy lab, please fill in the form below.
Stand Up Writer's Lab Form
Professional Stand Up Comedians fill this form in if you wish to join a My Laugher's Comedy Stand Up Writer's Lab.

Welcome to My Laugher's Comedy Club, the virtual comedy club packed with funny things to watch and fun things to do. Support our Comedians on the way, at the top, and on the way down. No matter where they are in their career the bills keep coming. That is why My Laugher's Comedy Club is the home for TippingComedians.com, TippingComics.com and TippingTalent.com.

TippingComedians.com
TippingComedians.com is a virtual tip jar for Professional Comedians. These are people in the profession of Stand-Up Comedy, the hardcore road comedians that put their blood, sweat and tears on the road. One of the biggest challenges of a road comedian is when you're not touring your income drops considerable. Unless you have a trust fund, Uncle Louis mattress money or a gainfully employed spouse, your income comes to a screeching halt. TippingComedians.com can help take some of the pressure off of these Comedians. You love them then support them here as well. Log on the TippingComedians.com and select the Comedians you would like tip and select the amount you would like tip them and be an Angel.
TippingComics.com
Welcome to TippingComics.com where you will be able to support your favorite funny people. Humor and comedy comes in many forms. You will be able to support comedic talent that comes in the form of Comic Strips, Open Mic's, Comedy Podcasts, Stand-Up Workshops, Improv Comedy Sketches and anyone who's creating funny for a living.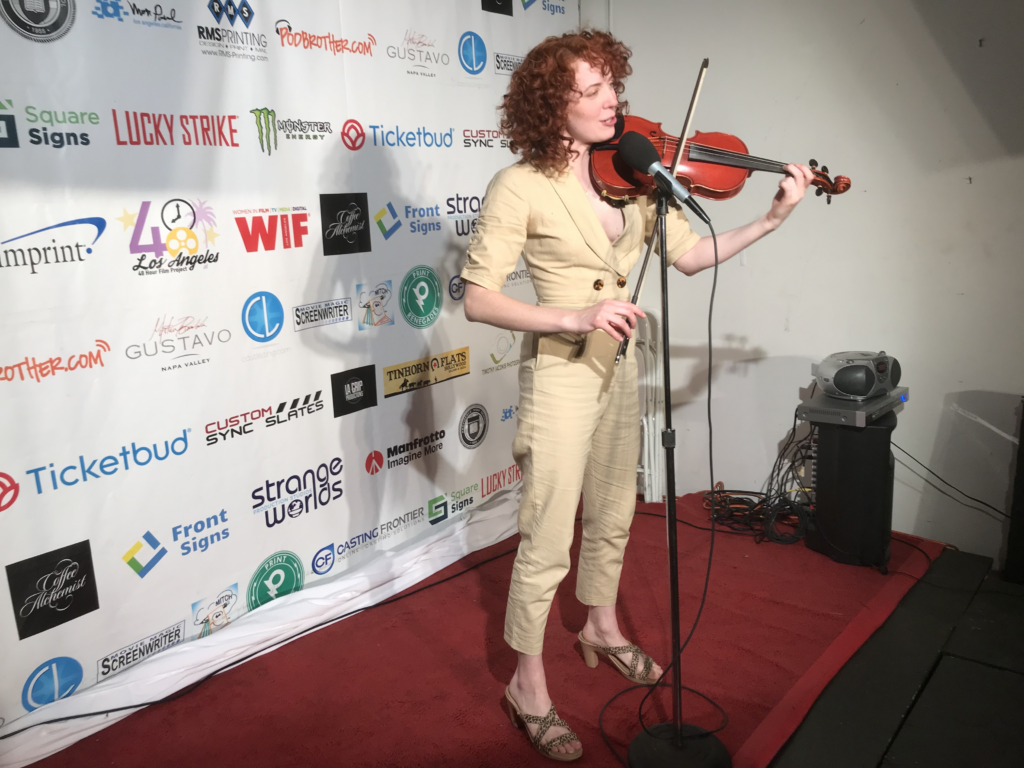 TippingTalent.com
Welcome to TippngTalent.com where you can support your favorite talent. As Comedians, we have worked with hundreds of professionals outside of the comedy world. And we have found the struggle is real in all branches of entertainment. That is why we created TippingTalent.com to generate support for our other Entertainers as well. This may include professionals in the fields of Filmmakers, Artists, Musicians, Writers, Directors, Actors, Theatre Performers, Master Classes, Painters and Sculptors.