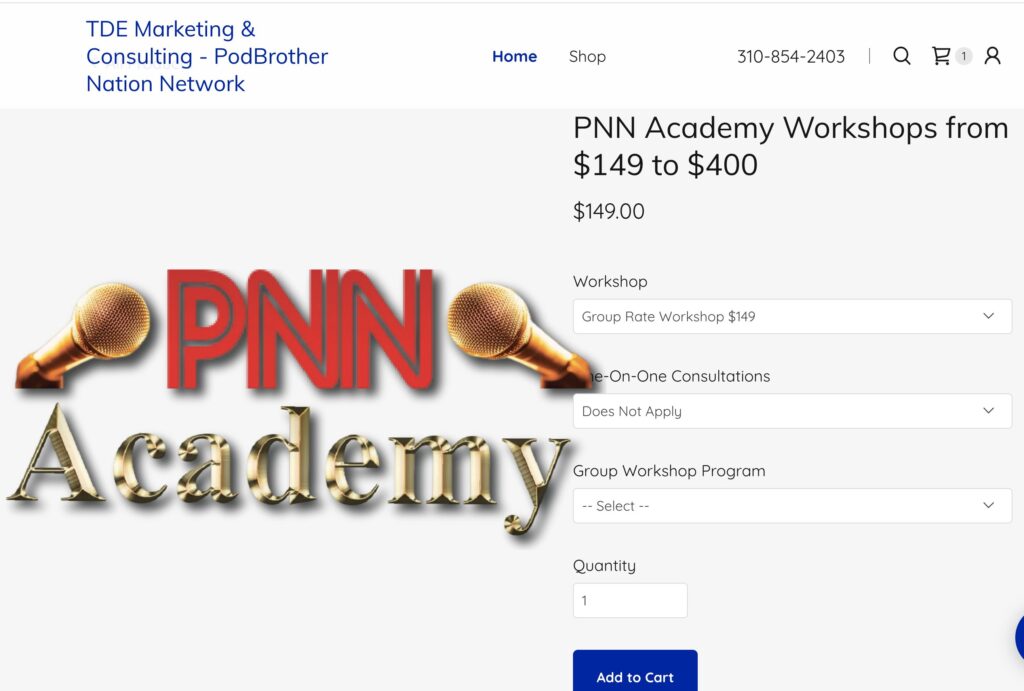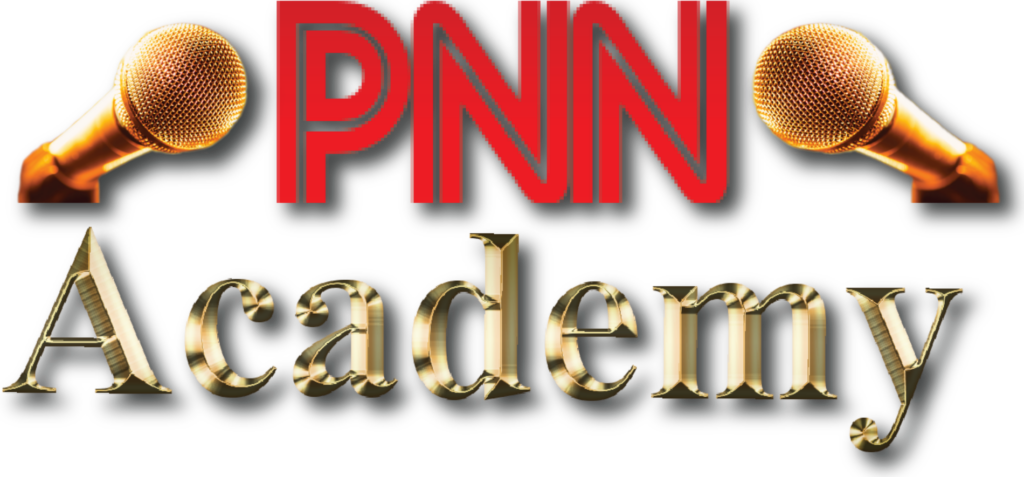 Welcome to PNN Academy, a PodBrother Nation tutorial on how to produce, host and promote your podcast. PNN is offering TMI the opportunity to go through Podcast Training. PNN Academy. hosting your own podcast will give you the opportunity to promote your brand as well as sell your products and services. The popularity of podcasts has increased dramatically. Here are some of the things we Will Learn As We Go Through The PNN Academy program:
· Organize concept segments; identify your markets; sources of marketing and promotion; social media; videos; graphics
· How to develop your social media soldiers to build, develop and grow the beast, as Steven calls it.
· Creative – you might be able to strike lightning in a bottle on TIK TOK, or somewhere else.
· We gotta research What's Trending in our areas:
· Trending, spatulas.
· Product to include clever videos, comments, memes ties into your product and then tie into stuff that's trending. By pulling influencers into your atmosphere, you are able to grow.