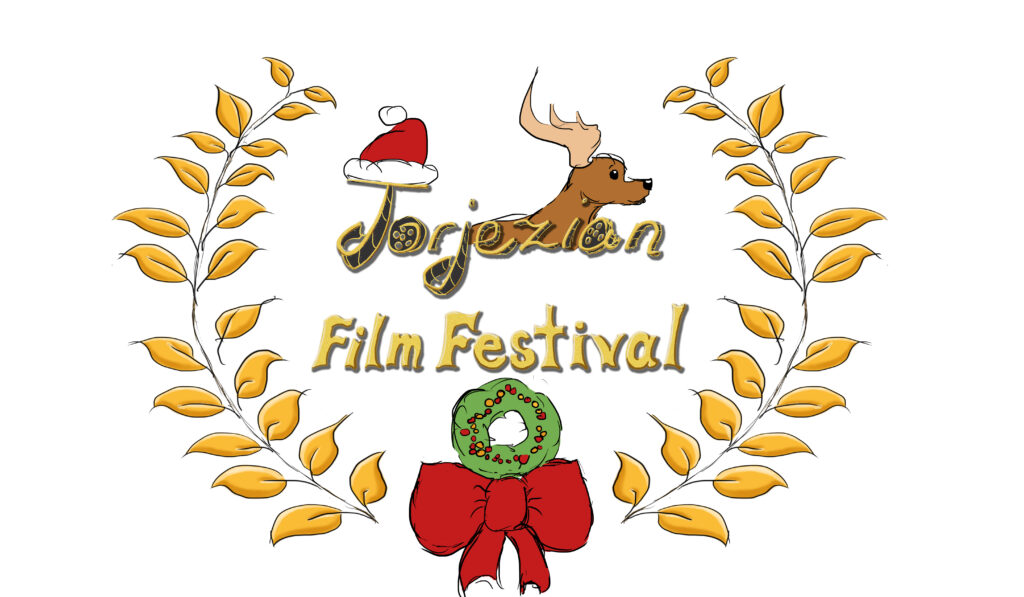 Join our "Jorjezian Toy Drive In" on Fri. Dec. 17, 2021 at "Jorjezian Holiday Drive In Film Festival" Single Walk Up Ticket $20 plus Tax: $1.45 Single Car Drive In Ticket $50 plus Tax: $3.63 Single Car VIP Drive In Ticket $100 plus Tax: $7.26 Bring a toy to the drive in and use promo code "toydrive" and receive 15% off your drive in tickets. Thank you very much for your love and support.
Essential Workers Movie Night Out
Thank you for supporting the Essential Workers Drive In Movie Campaign. We came up with an opportunity to show our appreciation to Essential Workers by providing Drive In Movie Tickets for they to enjoy. So it's easy, just fill in the form, buy the tickets and we will connect those tickets with the essential Workers. If you add you photo to the form and would like to have credit for the tickets you purchased we can do that. Click the drop down menu of screenings to choose from or click we choose for you. The most popular way to do it is to buy two drive in tickets. One for yourself and one for you and meet your Essential Worker at the drive in.