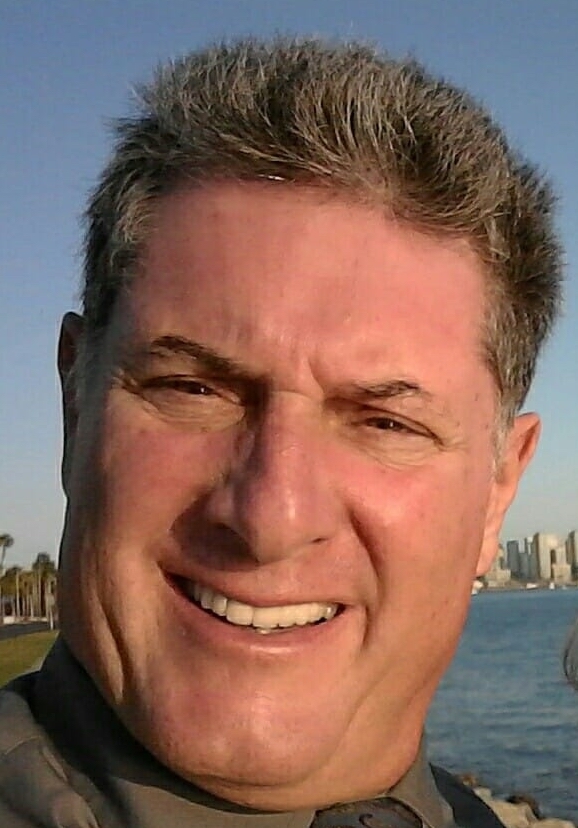 Jack & Corey Chop it up with the Ref Kimbrough Tue. 6/16/20 5:00pm
Jack Vecchio Been a working actor for about 40yrs. I'm Brooklyn born and have lived in So. Cal. for about 40yrs which accounts for nearly all of the body of my acting work. I've worked on more than 100 films and more than 100 TV shows not to mention loads of commercials and movies of the week. I starred in a film that, recently, went to the Cannes film festival and I won an Emmy with James Earl Jones.
Corey was born in Philadelphia, PA where he developed his passion for sports and reading. After high school, Corey went on to graduate from Rutgers University where he majored in English and Political Science. A former alternative schoolteacher and combat veteran, Corey is now a director for a non-profit transitional housing program for young adults as a civilian and a volunteer for the homeless.
Corey is an avid reader with an affinity for the classics. His other hobbies include football, hiking and board games with his family. Corey's six published books (under the pseudonym Ethan Howard) include Tales of the Unexpected Volume I & II, a compilation of short stories dealing with the strange, the eerie and the macabre. Corey has also written the Opportvnvs Adest Series, a four-part apocalyptic science fiction/fantasy story that chronicles the events that lead to the end of days for earth.
https://boxcast.tv/view/the-jc–ref-kimbrough-podcast-tues-6920-500pm-509598