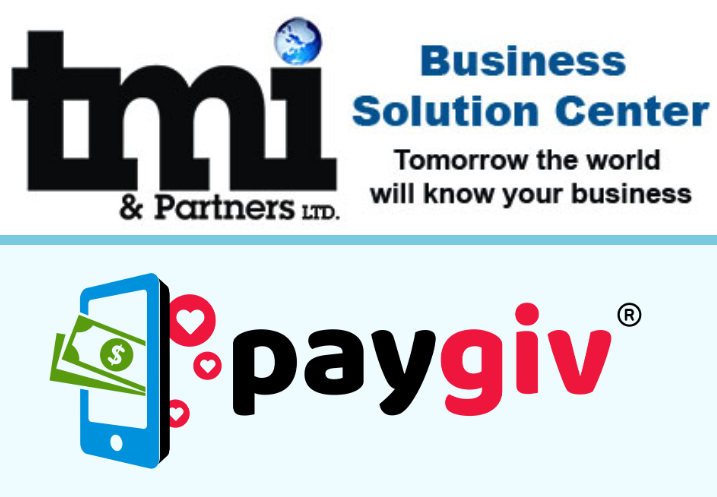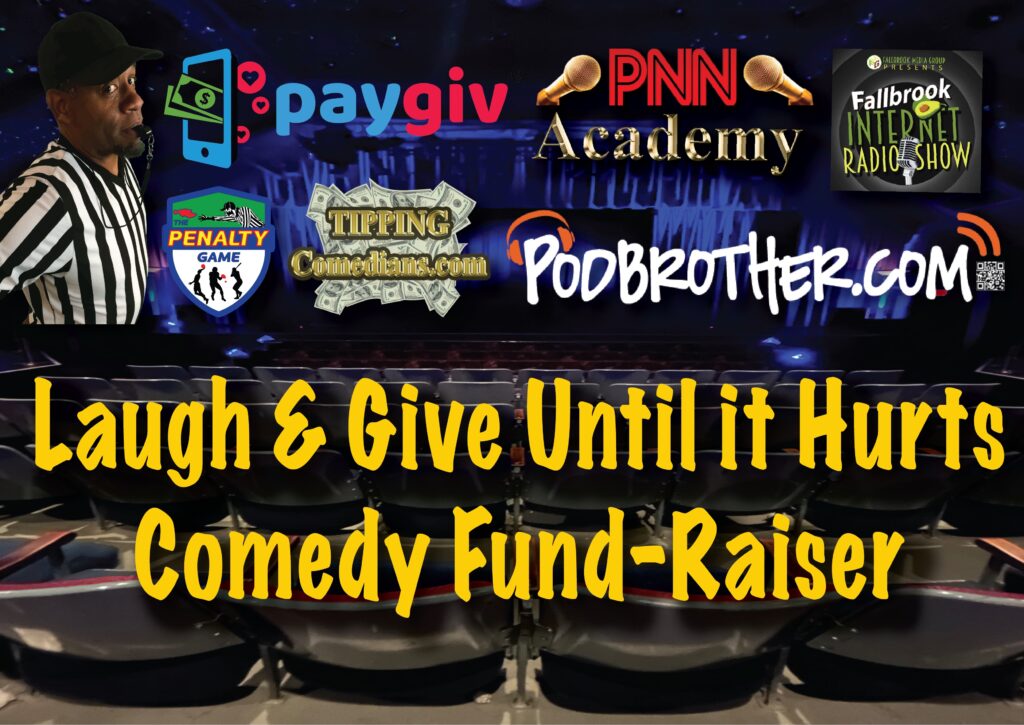 Millions of people will soon be on the pain wagon. Because they will be "Laughing & Giving til it Hurts". PayGiv has partnered with Ref Kimbrough from the "The Penalty Game", "TDE Marketing", "PodBrother Nation" and the "Hollywood Drive In Film Festivals" to promote the "Laugh & Give til it Hurts Comedy & Podcasts Series". These events and promotions are designed and created to drive traffic to PayGiv App and collaborative partners.
PayGiv Benefits:
Support your favorite cause: With PayGiv, you can easily donate to your favorite charity or nonprofit organization while you shop.
Convenience: PayGiv is an easy-to-use shopping and fundraising app that allows you to seamlessly shop and donate from the comfort of your own home or on the go.
Earn Cashback: Every brand on PayGiv provides up to 15% cashback rewards for every purchase you make. This means you can earn cash back while you shop and donate to charity at the same time.
Variety of retailers: PayGiv partners with a wide range of retailers, restaurants, travel and other essential products from your favorite brands and support charity at the same time.
Transparency: PayGiv provides transparency by showing you how much of your purchase goes towards charity and how much you earn in cashback rewards. This means you can see the impact you're making and how much you're saving.
Don't forget to give it a try. You'll be happy you did. Check it out here: