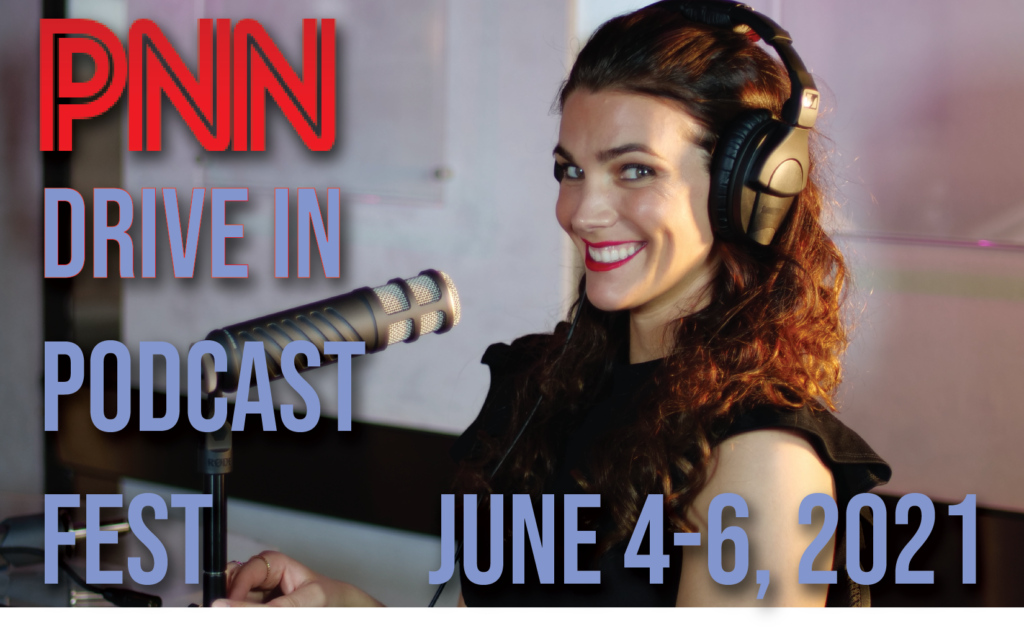 The PodBrother (Kimbrough) started his podcast career at the Jon Lovitz podcast theater and had the opportunity to work with Kevin Smith Jason Muse, Adam Corolla, Frank & Heidi and 100's of professional Comedians. When asked how the name PodBrother was born, Kimbrough had this to say:
"Jon Lovitz self proclaimed himself as the "Podfather" and when the Host/MC introduced me at my first live podcast show at the Jon Lovitz Podcast Theater in Universal City Walk as "Podcast Kimbrough". A drunk fan came up to me after the show and complimented me on how much he enjoyed my "PodBrother Show". I loved it and I have been the PodBrother ever since."

Kimbrough
When asked about how was PodBrother nation born Kimbrough replied:
"PodBrother Nation was born from the joy and passion that comes from producing my own podcast. Over the years many people have enjoyed being on my show and more and more people were starting to launch their own podcast and started asking me for help. At that point, I found it necessary to launch "PodBrother Nation Studios" to help people produce their podcasts and "PodBrother Nation Network" to have a distribution platform for our podcasts."

Kimbrough
https://boxcast.tv/view/the-podbrother-photo-quiz-idoc-show-4820-800pm-277595
PNN Guest Form
PNN Podcast Guest
Once you are confirmed as a guest on PNN, you will be required to fill in this form so we can best prepare your segments. Just follow the instructions and be sure to fill in all of the required fields.