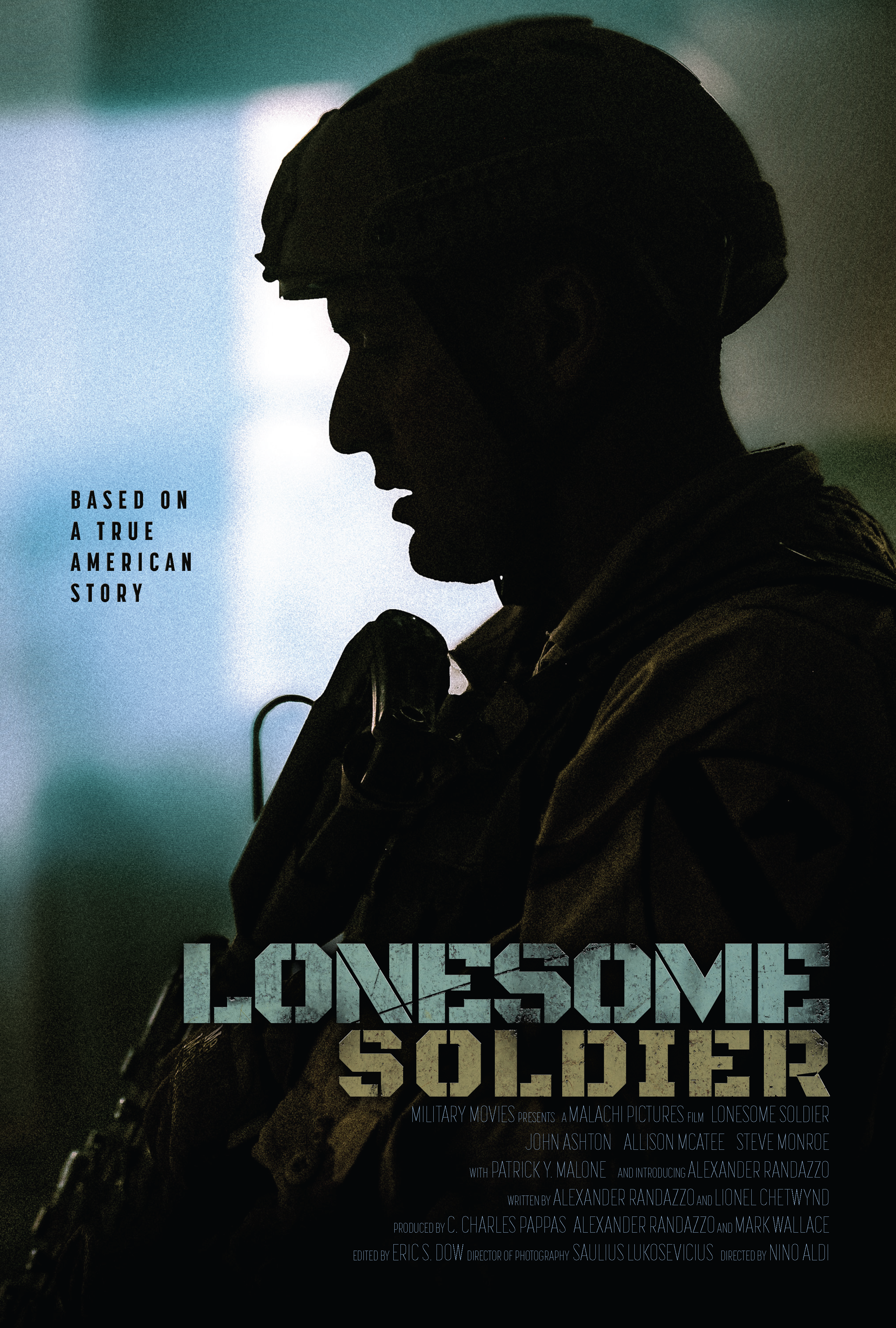 Wednesday, May 3rd, 2023 6:30pm 1045 Broxton Ave #2803, Los Angeles, CA 90024
Talent can park in the lot next Barney's Beanary.

The Screening Event Schedule
6:00pm Media Call for Step N Repeat.
6:15pm Step N Repeat Media Stream on Screen inside the theatre.
6:30pm Step N Repeat open for VIP's, West Point Graduates, other Military Personnel for photo ops on the Green Carpet and theatre seating. 
7:10pm Filmmakers take the Step N Repeat for photo ops then enter theatre through the Cadets to their seats.
7:20pm Filmmakers Enter Theatre
7:25pm Kimbrough Introductions
7:30pm Film Starts
10:00pm After Party At the Barney's Beanary next door.
This is my screening event for my new client. Would you come down and rock the rock carpet with me? Here is the invite link

and here is the Teaser for the screener
Thanks, Kimbrough