Welcome to the Comedy Podcast Coalition, where Stand Up Comedians and Podcaster can find and work with each other. We had so much fun at Podfest Expo Orlando that we created a comedy podcast coalition to specifically keep us in touch. This CPC will focus on those individuals that would like to use humor as tool in their program. it is always nice to have a comedy resource when you need it.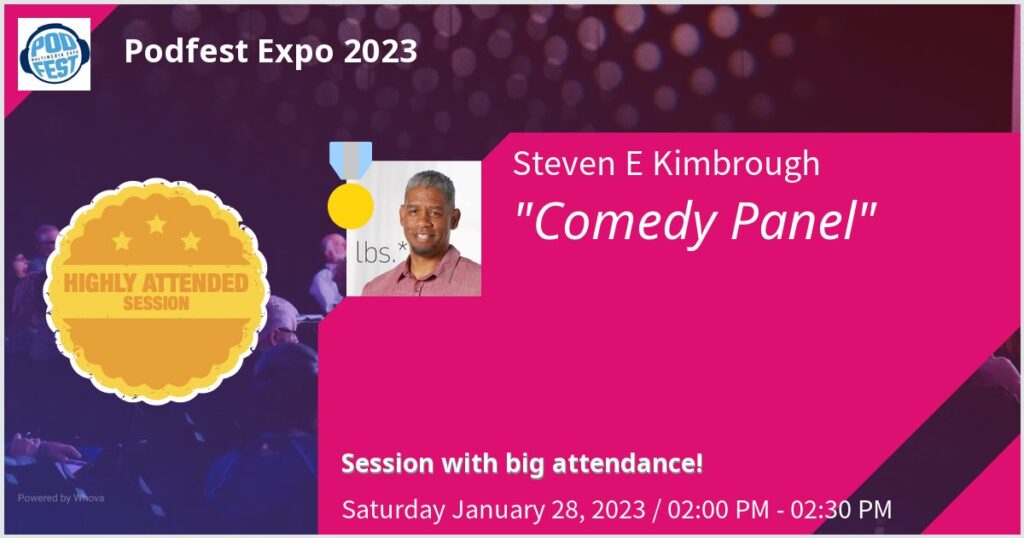 Join our Comedy Podcast Coalition and receive a Lifetime Membership to the PodBrother Nation Membership. You will have access to an assortment of perks discounts. As well as free tickets to selected events.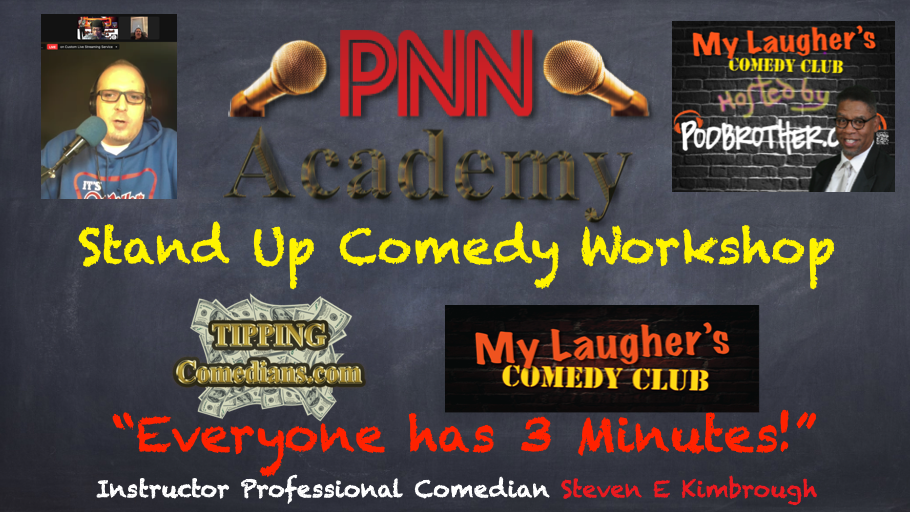 Comedy Podcast Coalition
We are looking for people in and around the Stand Up Comedy industry and Podcasters that want to combine their creative effort. Fill in the form below and click on the membership link.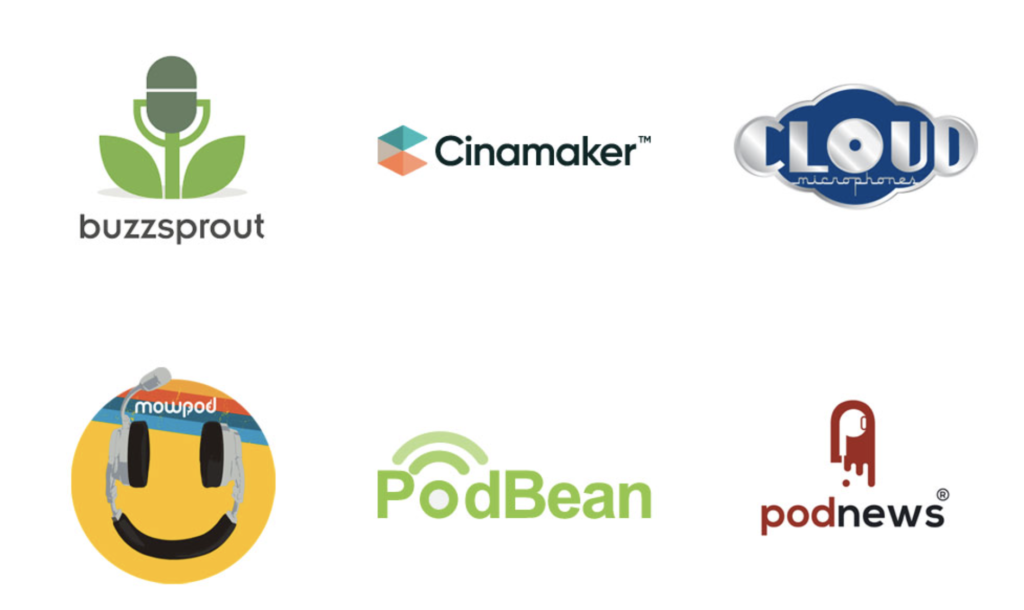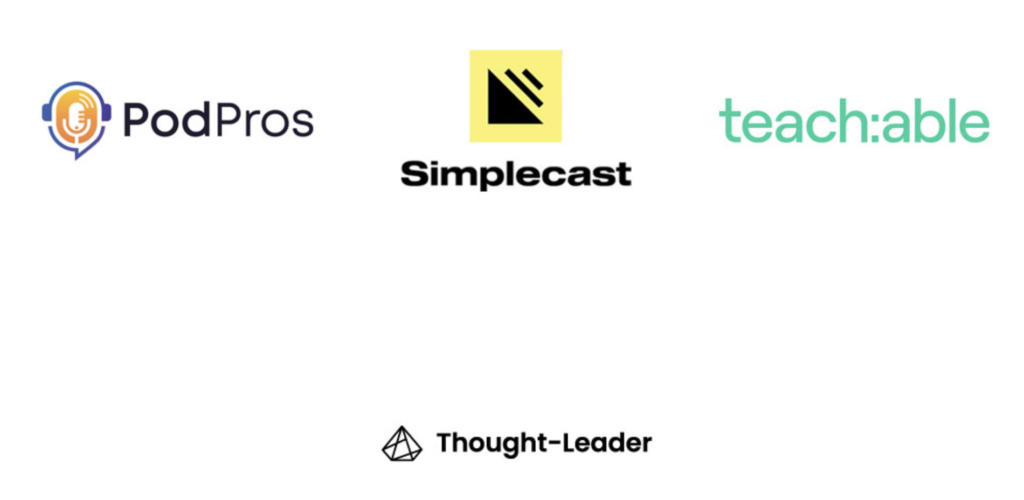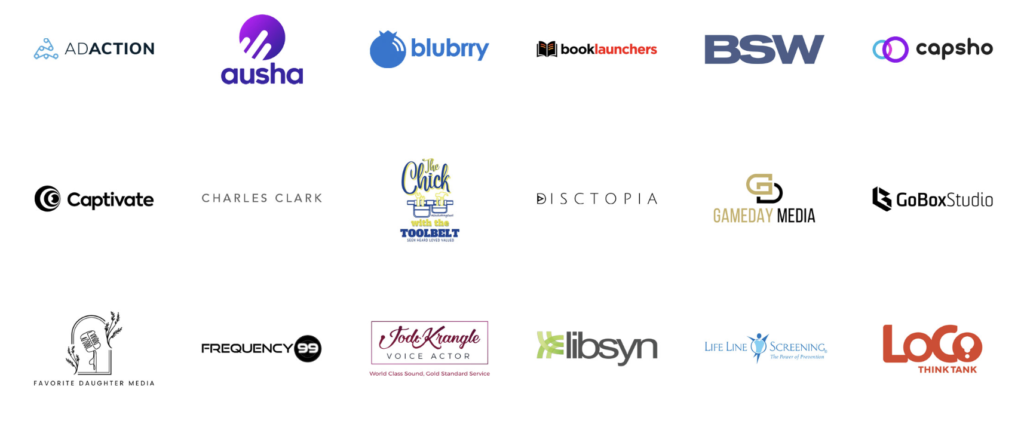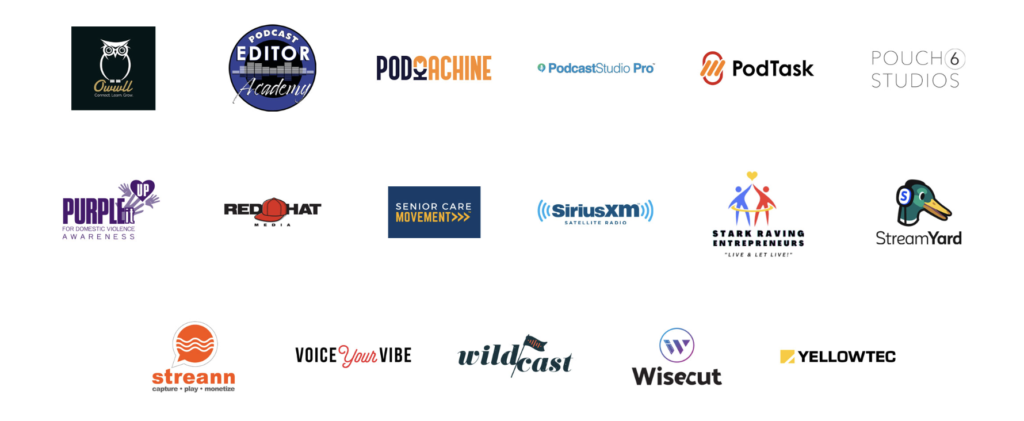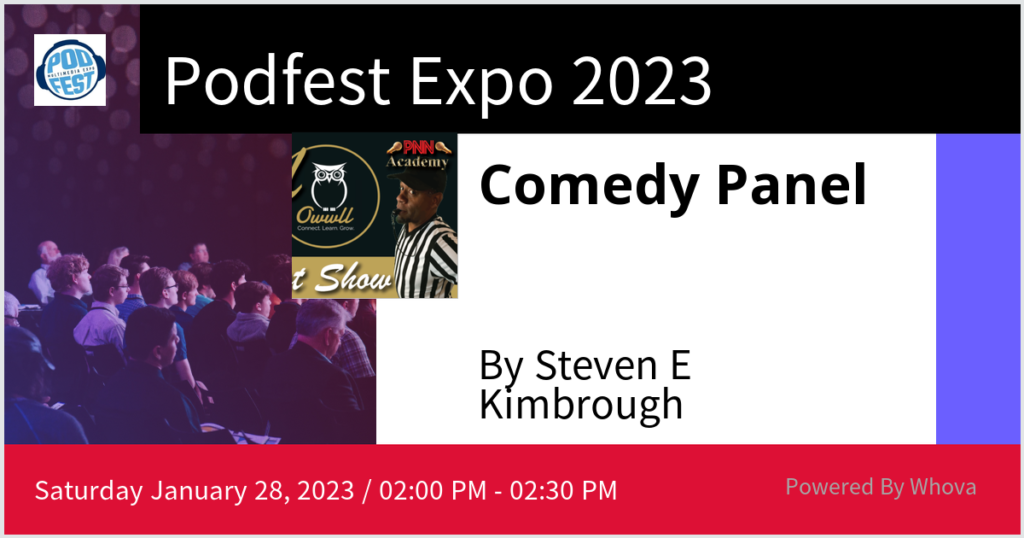 We plan to return to Podfest Orlando 2024 with even more comedy access and resources. Stay tuned for more comedy panels and comedy Meet N Greets.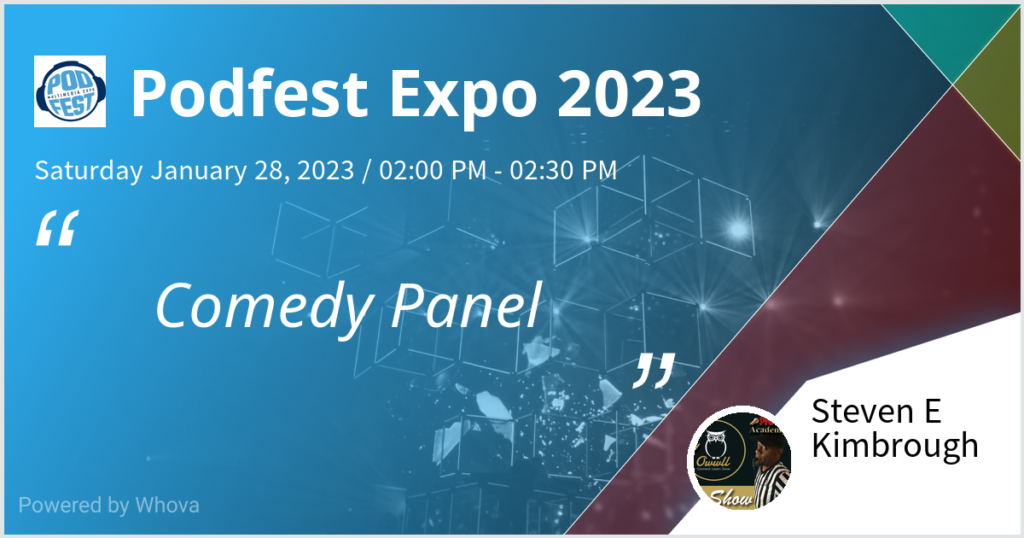 Kimbrough will be back.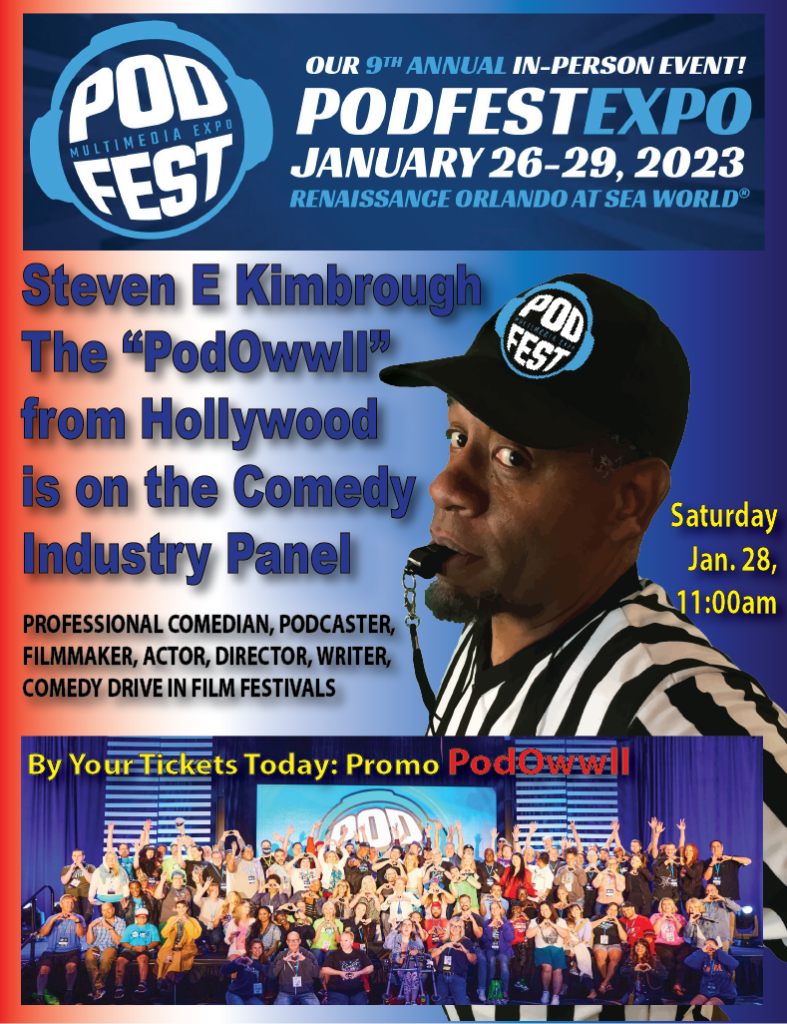 Tip some of your favorite Comedians on TippingComedians.com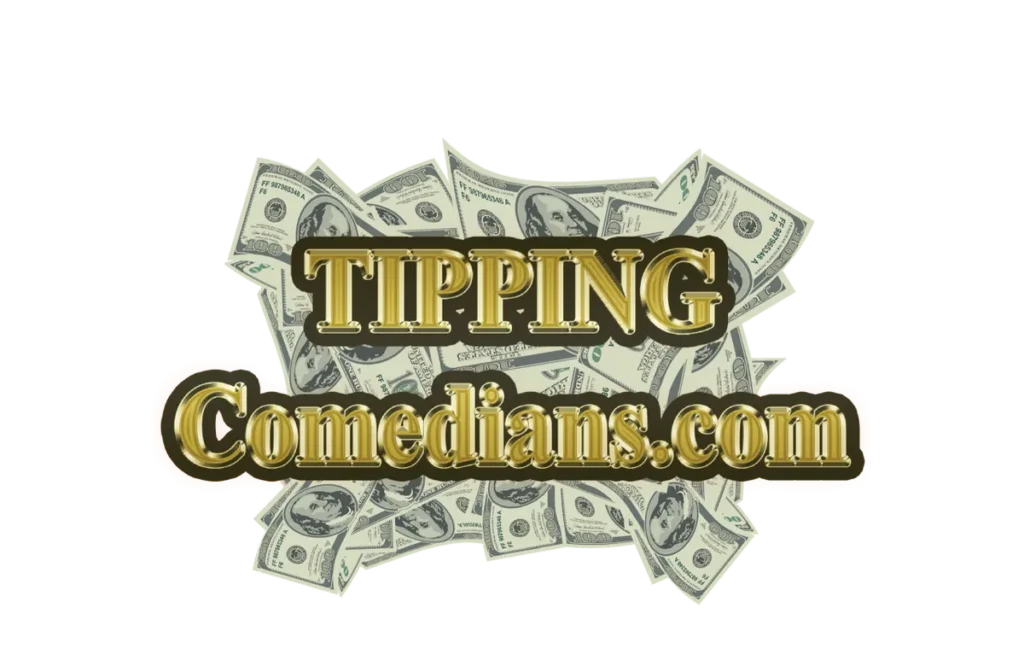 Tipping Comedians / Talent Pool
We like to see talent getting support as they develop their careers. Getting tips from our fans as we evolve into Stars can be very gratifying for both the giver and the receiver. If you are interested in being in our talent pool to be tipped for your many talents. Please fill in the form and we will contact you.