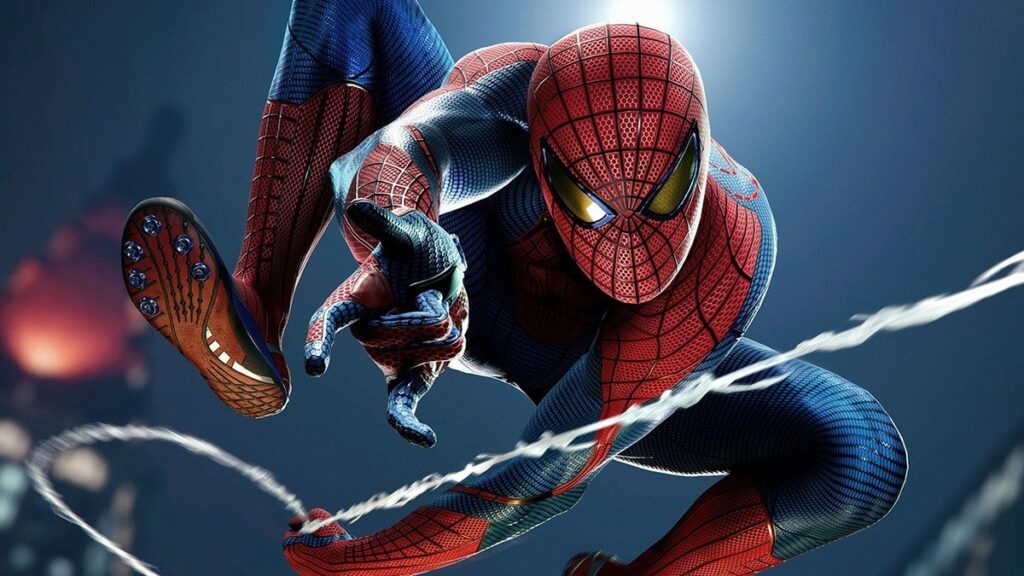 Here is your chance to reserve your tickets to 2022 Long Beach Cos-Playoff. Register for our event tickets and reserve your spot in the Cos-Playoffs. Contest registration is online, so save the date.
The Event
We are very excited to launch very first "Cos-Playoffs Film Fest" 2022 in Long Beach, CA. at the Scottish Rite presented by PodBrotherNation.com and the StoryArtistAcademy.com produced by "Hollywood Drive In Film Festival", outdoor cinemas.
The Feature Film
Feature "TBD" is our featured presentation. whether you're in your cars or in the "Living Room VIP Area" don't forget to bring your transistor radios to hear the audio of the film as we will transmitting the audio from the film from our FM transmitter. Also don't forget to bring comfortable lawn folding chairs for the Living Room.
Animation Industry Panel
We are very fortunate to have Storyboard Artist / Animation Director David Chlystek from the StoryArtist Academy producing our amazing industry panel. There will be over 60 years of experience discussing behind the scenes strategies and executions.
Maria Jorjezian to Host Cos-Playoffs Costume Contest
Maria Jorjezian has been selected to be the host of the "Cos-Playoffs Costume Contest 2022". Fill in form below if you would like to participant

Maria Jorjezian is hosting the "Cos-Playoffs Custome Contest". Sign up by 4:00pm Sept. 3rd, 2022. Cash Prize to the Winner.
Cos-Playoffs Costume Contest
The "Cos-Playoffs Costume Contest" will sign in will start at 4:00pm and the judging will start soon after that. So all contestants should be there by no later than 4:00pm. Voting poll for best costumes will be on this web page. There will be a DJ spinning tunes throughout the contest so this whole process should be a party. The Cos-Playoffs Costume Contest" will be hosted by "Maria Jorjezian" and co-hosted by the "PodBrother" If you are a Cos-Player and would like to have some fun with us at our Animated Drive In Movie Theater Weekend, please fill in the form below and join us the weekend of Sept. 3, 2022. The Cos-Play costume Contest is Sept. 4th, 2022 4:00pm. See you there.
Pay Cos-Playoffs Costume Contest Fees
Click Here to pay your registration fees.
Jorjezian Film Fest Cos-Playoffs Talent Registration
If you would like to participate in our Cos-Playoffs Film Fest Costume Contest" Sept. 3rd, 2022, please fill in the required fields and click submit. We are currently looking for fun Cos-Play Talent for fun events and "Cos-Playoffs Silent Dance Party Nights".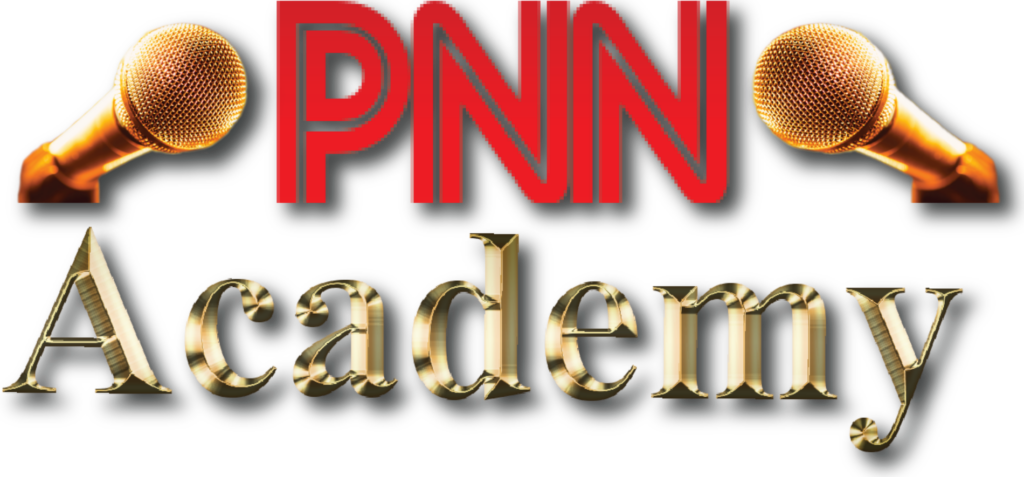 Comic Book Store Partners
We are offer an amazing partnership with our comic book stores. Once you sign up for our partnership you will receive a 10% commission on tickets you sell using your store promo code. And your customers will also receive a 10% discount off tickets using your promo code. Comic Book Stores will also receive two drive in car tickets for their store promotions.