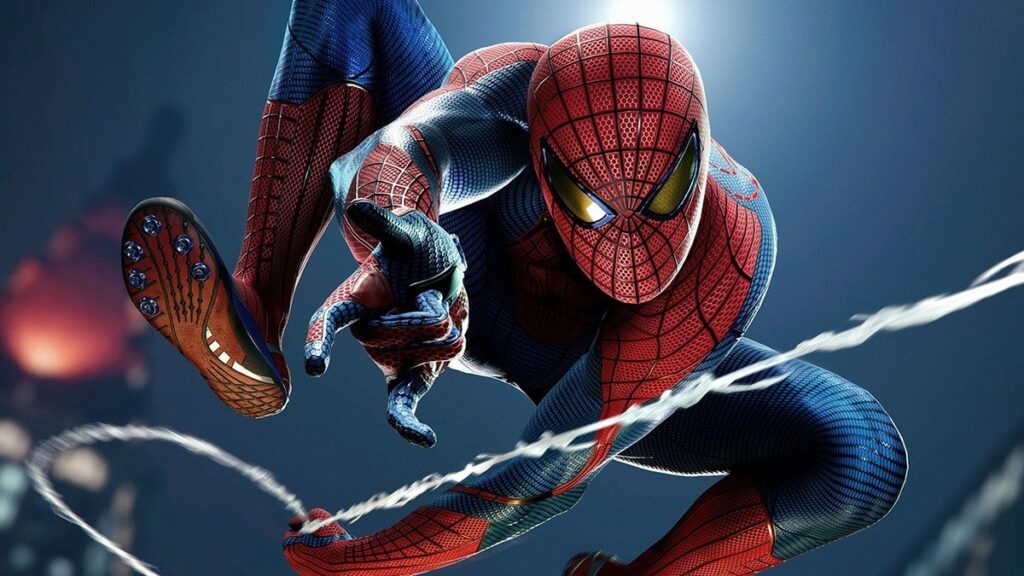 Here is your chance to reserve your tickets to "Fallbrook FilmFest Cos-Play Pre-Show". Register for our event tickets and reserve your spot in the Cos-Play.
The Event
We are very excited to launch very first "Fallbrook Cos-Play Pre-Show" in Fallbrook, CA. was a ton of fun.
The Feature Film
Feature "Shrek" and "Grease" are our featured presentations.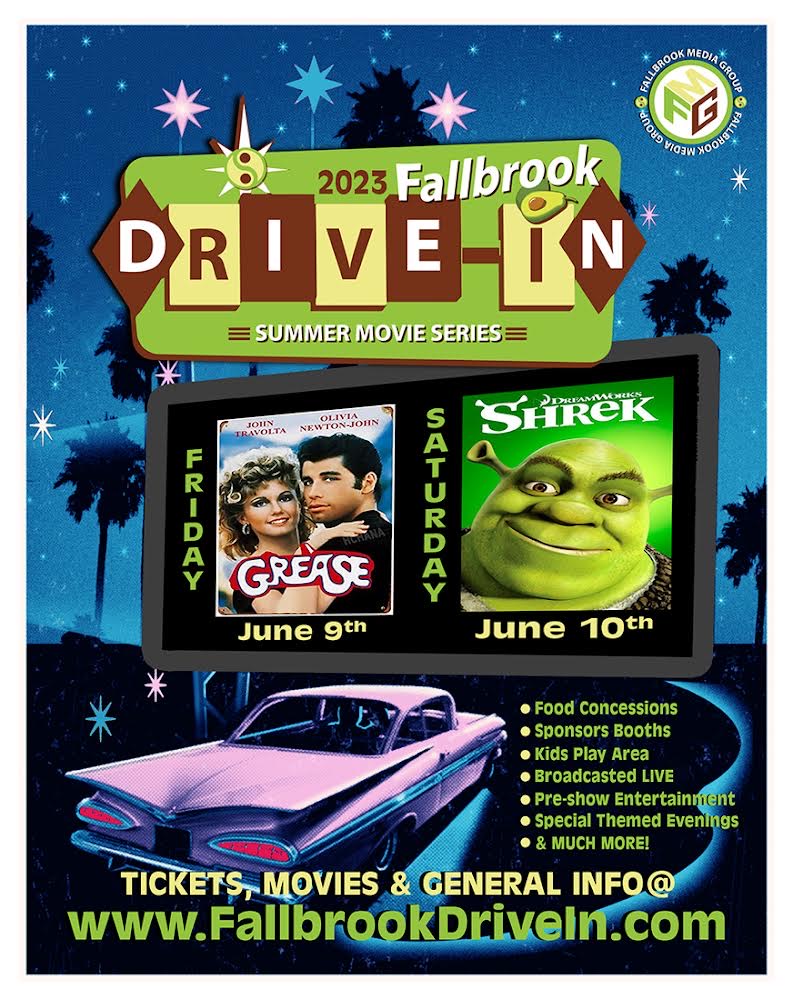 Animation Industry Panel
Your host for "Shrek" was Robin A Williams. And your host for "Grease" was the funny "Kimbrough" AKA "The PodBrother".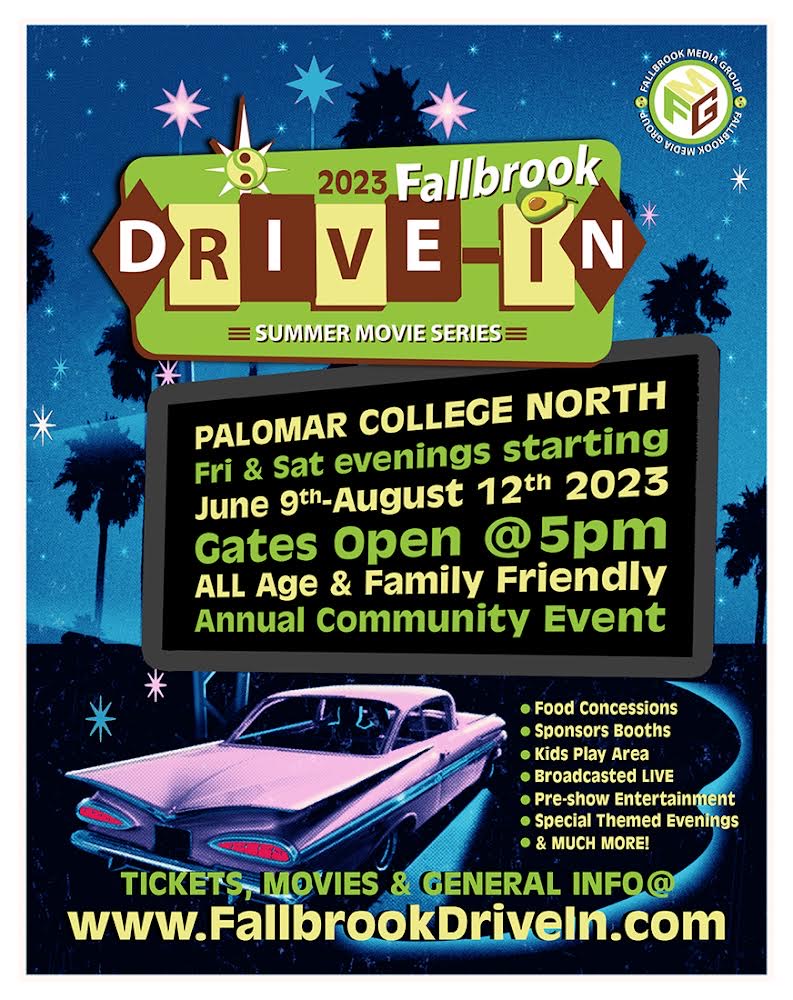 Fun was had by all. See you at the next event.
This event was Co-Produced by PNN Academy Stand-Up Comedy Workshops